Here's the list of top honeymoon places in India – best honeymoon destinations In India.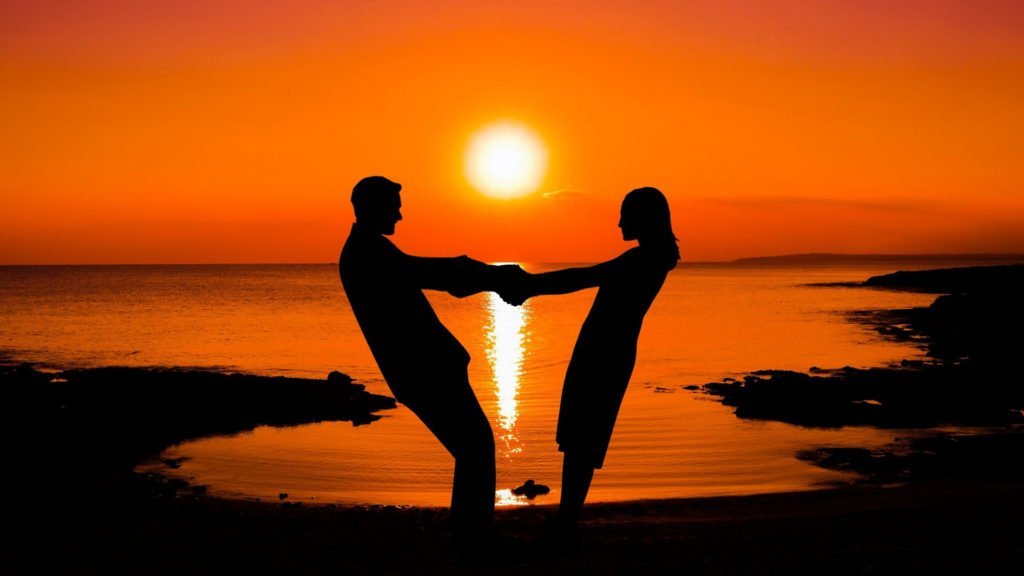 Honeymoon is something which is all about connecting two hearts. You need a perfect place to be with your partner to enjoy every single moment of this life's special episode.
Before the wedding, you make a lot of arrangements to let your wedding happen the perfect way you have planned. But honeymoon sometimes doesn't go that ideal. It could be because of the wrong selection of a destination. Or, maybe because you weren't really aware of the places that could have doubled the excitement of your honeymoon travel.
So, here we've added 10 best honeymoon destinations in India that you can consider to have a whale of a good time with your partner. Read on!
1. Goa
Goa is a perfect combination of serenity, adventure, culture and beauty. It is indeed one of the best honeymoon destinations in the world. For newlyweds, Goa can be a romantic destination to stay, and at the same time, it can offer you lots of fun and adventure so that you enjoy your honeymoon to the fullest. For your honeymoon, we recommend you to book a beachside resort.
2. Shimla, Himachal Pradesh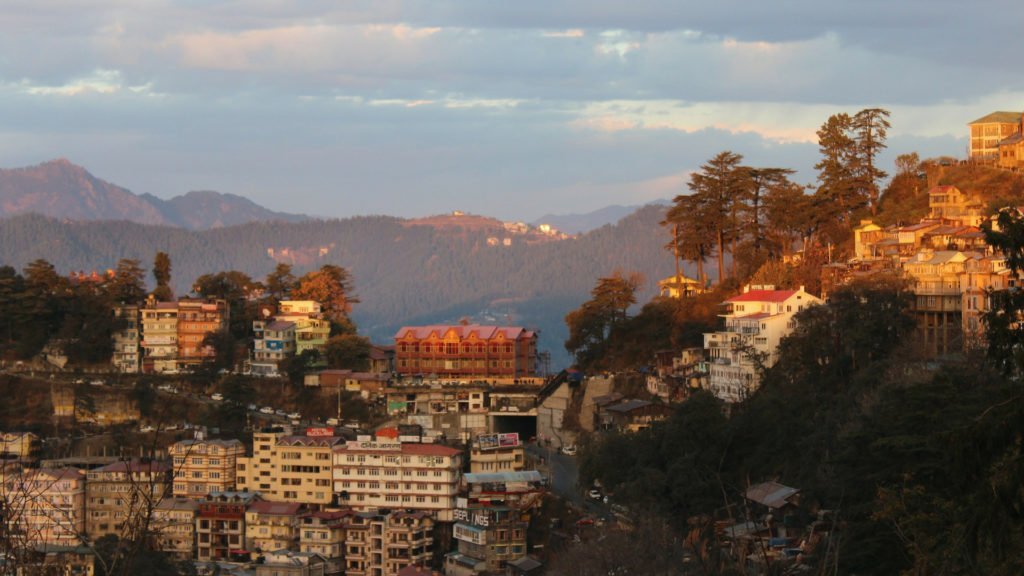 Shimla is next in the list of best honeymoon destinations in India. It has been one of the most favourite honeymoon places in India for ages. Honeymooners looking for a budget-friendly honeymoon destination can consider Shimla as a perfect match. Apart from the scenic mountains, Shimla also offers adventure sports like Ice skating, Skiing and Paragliding. Besides, there are plenty of shopping options in the local markets, and the temples in Shimla are worth a view.
3. Nainital, Uttarakhand
Like Shimla, Nainital is also India's very popular honeymoon destination. This hill station is famous for its lakes, temples and gigantic mountains. The weather here is quite pleasing and you can enjoy boat riding in various lakes. If you are searching for budget honeymoon destinations in India, Nainital is a good option.
4. SRINAGAR, Kashmir
Words fail to describe the incredible beauty of Srinagar. It is beautiful — very beautiful. For honeymooners, it is definitely a lovely place to spend time with their soulmates. This place is full of picturesque sceneries, lakes, valleys and mountains. Staying in Shikaras can be a wonderful experience for newlyweds. When here in Srinagar, don't forget to enjoy Skiing with your partner.
5. Udaipur, Rajasthan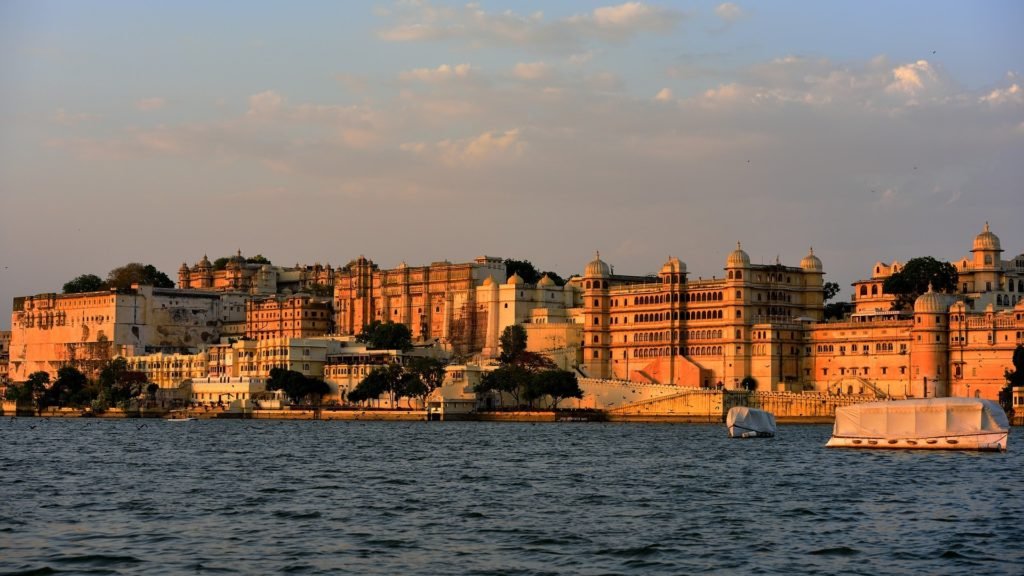 Udaipur is undoubtedly one of the most romantic destinations in India. It is a sure treat for honeymoon travellers with offerings like — the royal palaces, delicious delicacies, boat rides, lakes, hills and scenic picturesques. The famous city palace will give you plenty of amazing moments to click beautiful pictures with your partner, and yes, you can also visit the Jagdish temple.
6. DarjeeLing, West Bengal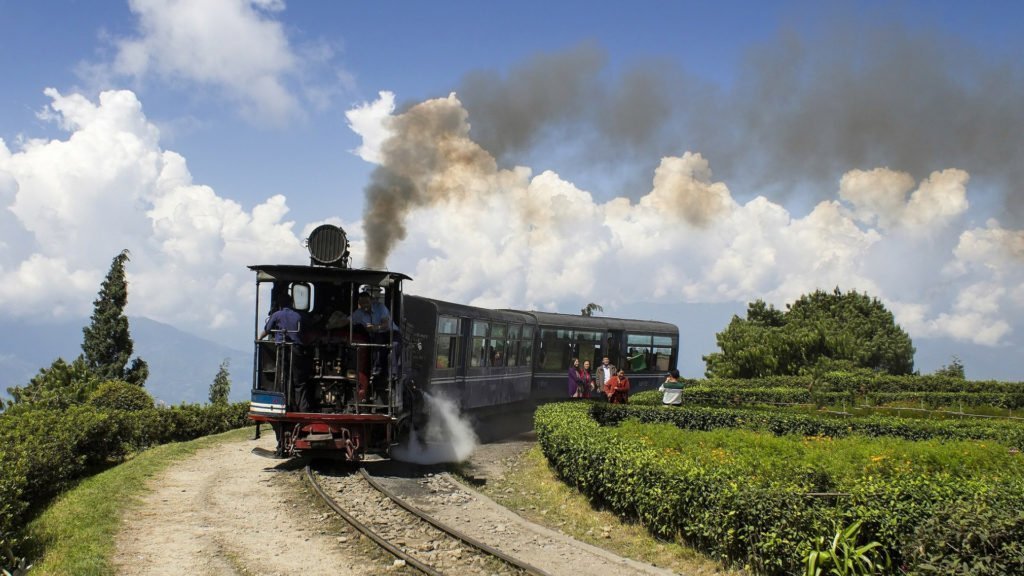 In the eastern part of India, Darjeeling is a paradise for travellers. It also attracts many honeymooners throughout the year. The weather is usually cool and pleasing here, and the plush green mountains certainly attract the attention of the visitors. Attractions in Darjeeling include Buddhist monasteries, art galleries, museums, cable car ride and waterfalls. It is one of the best honeymoon destinations in India in December.
7. Andaman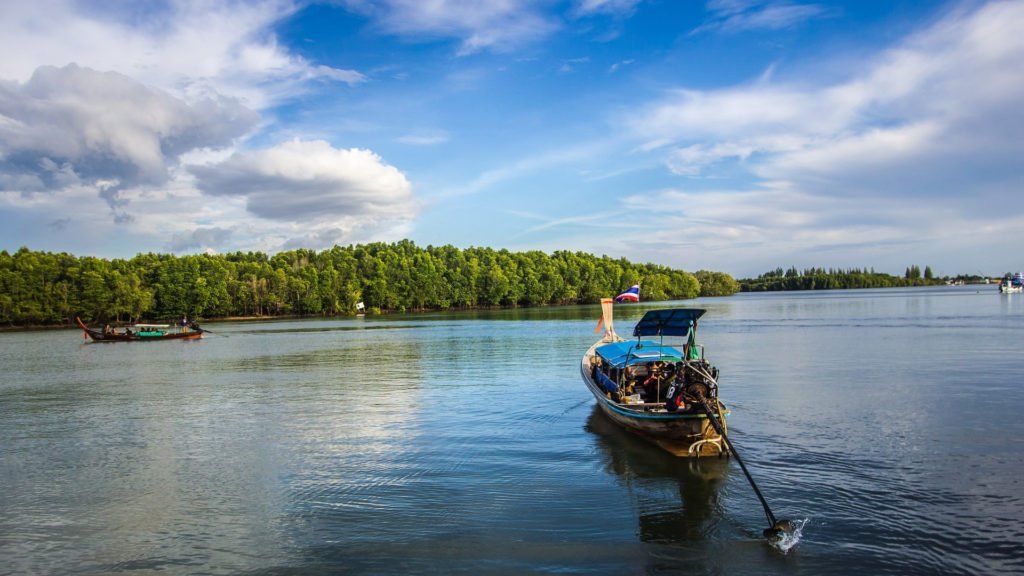 For newlywed couples, Andaman is also a fabulous honeymoon place. Here you will discover some of the best beaches in India. You can try scuba diving and snorkelling with your partner and be assured that you will create some beautiful memories of your life. Apart from the luxury resorts, this place also has many historic places to visit. Andaman is indeed a perfect combination of beauty, adventure and culture — a perfect honeymoon place!
8. Ooty, Tamil Nadu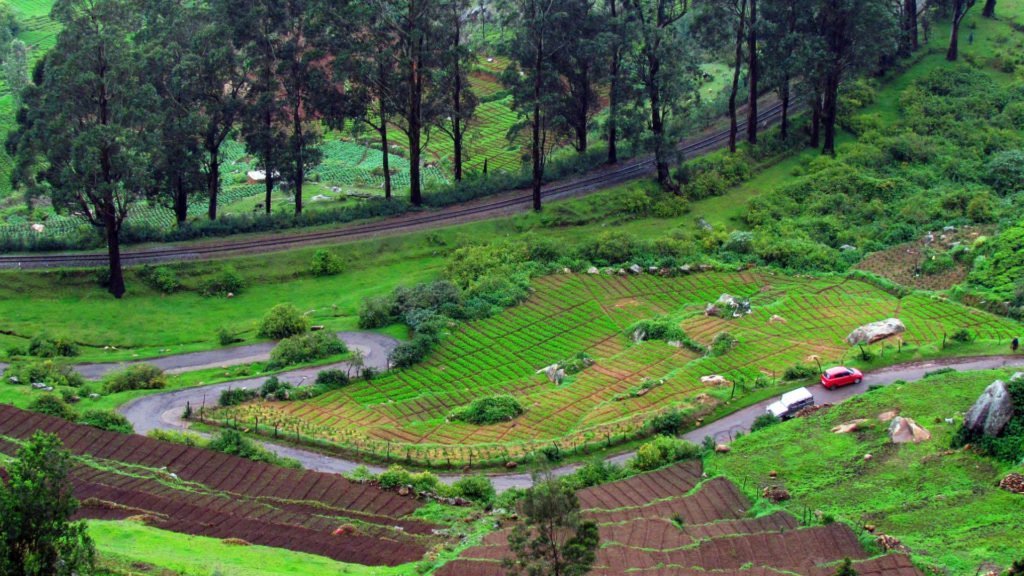 For your honeymoon, if you are planning to stay in the southern part of India, Ooty is a good option. This honeymoon place is located in the Nilgiri Hills and offers a romantic experience to the newlyweds. You will fall in love with the beauty of this place and the peace here ensures that you have a pleasant stay. This place is full of lakes, gardens, national parks, waterfalls and dams. It also does have plenty of hill points where you and your better half can enjoy watching the scenic views of Ooty. It is one of the best honeymoon destinations in India in May.
9. Munnar, Kerala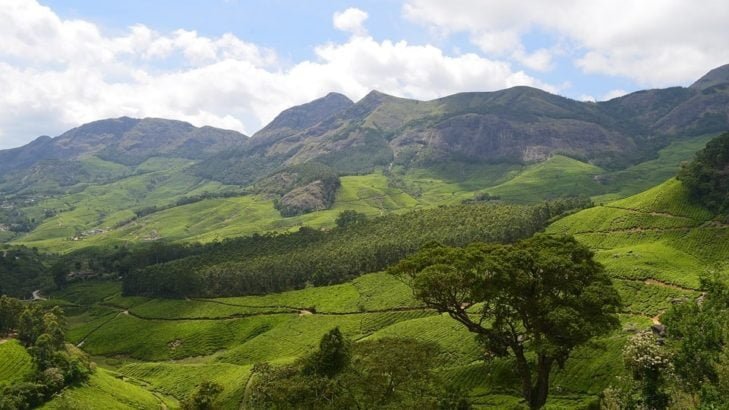 Counted among one of the top honeymoon destinations in India, Munnar is located in the Kerala state. For newly married couples, this place is worth a visit. Mountains, lakes, houseboats, coffee plantations are a sight to behold. The pleasing breeze here makes the climate absolutely romantic making it an ideal destination for honeymoons.
10. Coorg, Karnataka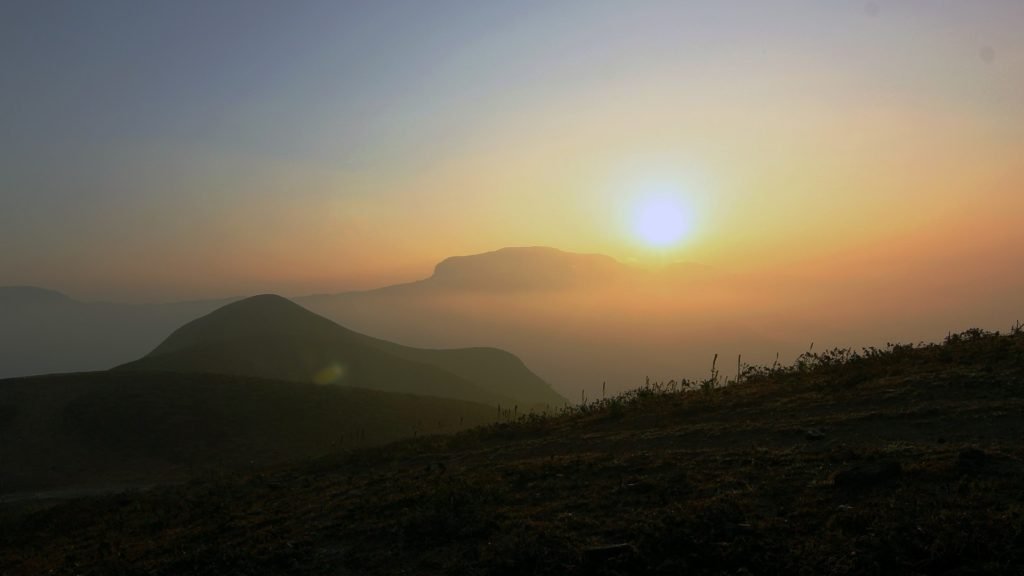 Another beautiful honeymoon destination in India is Coorg, located in the Karnataka state. Also known as 'the Scotland of India', Coorg is a breathtaking place to spend your honeymoon in India. Away from the hustle and bustle, Coorg gives you plenty of separation, and is too romantic and scenic. Plush green hills, coffee plantations and orchards make it quite distinct from the rest of the honeymoon places in India. Here in Coorg, you won't be bored at all, as this place offers you adventure sports like river rafting. Besides, local cuisines of Coorg are yummy enough to please your taste buds.
ALSO READ: What Are The New 7 Wonders Of The World? Where Are They Located?
Hope you like this article on India's most romantic honeymoon destinations. And if you liked it, don't forget to share this article with your newlywed friends or with those who are planning to get married soon.
Stay tuned to TourismBharat.com to read more on travel and tourism.