Discover the best skiing destinations in India. Know the details like best time to visit, skiing cost for travellers and more.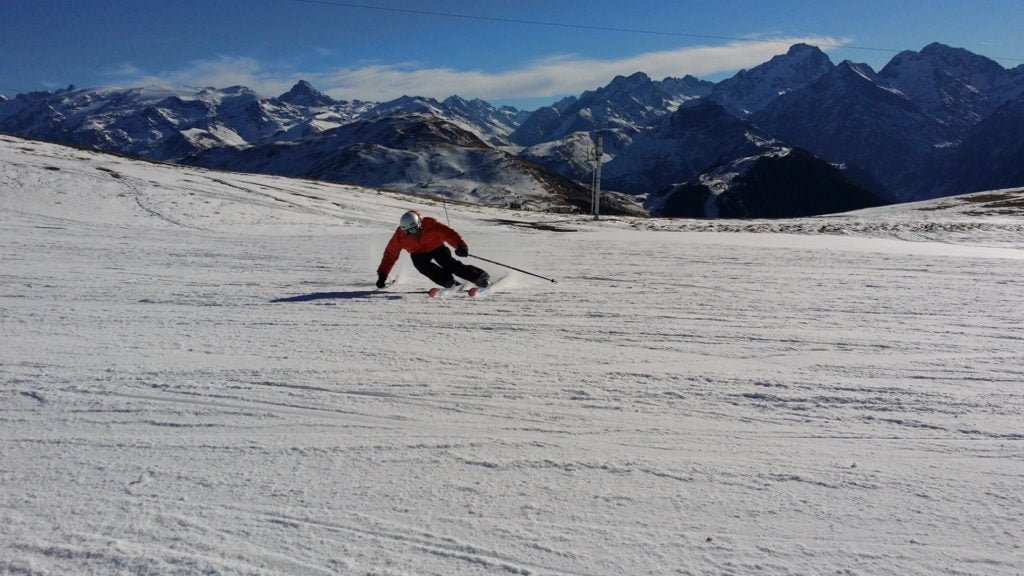 Across the world, India is regarded as one of the best destinations to travel. Also termed as 'Incredible India', the nation stands as a lovely destination for explorers, offering them diversified geographies right from the beautiful beaches to the scenic sand dunes and the ice covered Himalayan ranges.
Touring in India is incomplete until and unless you explore its adventurous locations thoroughly. And for those who want to experience adventure on those great giant Himalayas, enjoy the thrill of skiing, we have made a list of India's top 15 destinations for skiing, check it out.
1. Gulmarg, Jammu & Kashmir
2. Solang Valley, Himachal Pradesh
3. Pahalgam, Jammu & Kashmir
4. Auli, Uttarakhand
5. Kufri, Himachal Pradesh
6. Rohtang Pass, HImachal Pradesh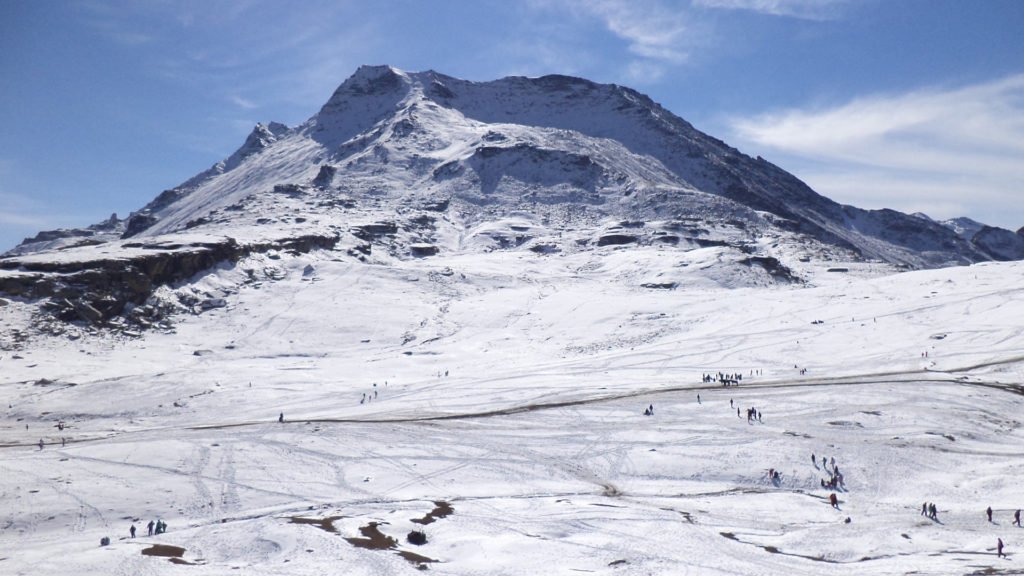 7. Narkanda, Himachal Pradesh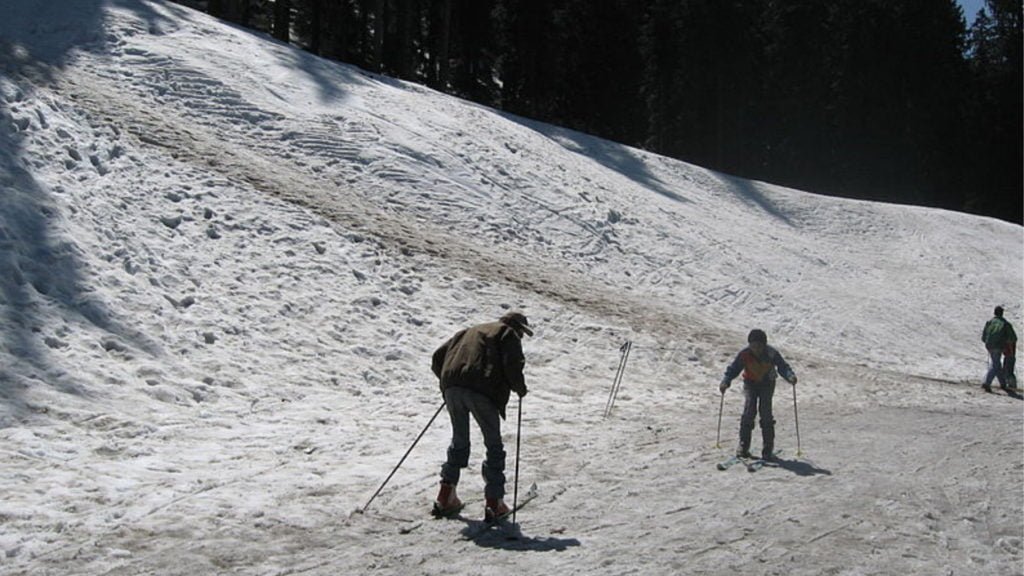 8. Pulwama, Jammu & Kashmir
9. Phuni Valley, Sikkim
10. Munsiyari, Uttarakhand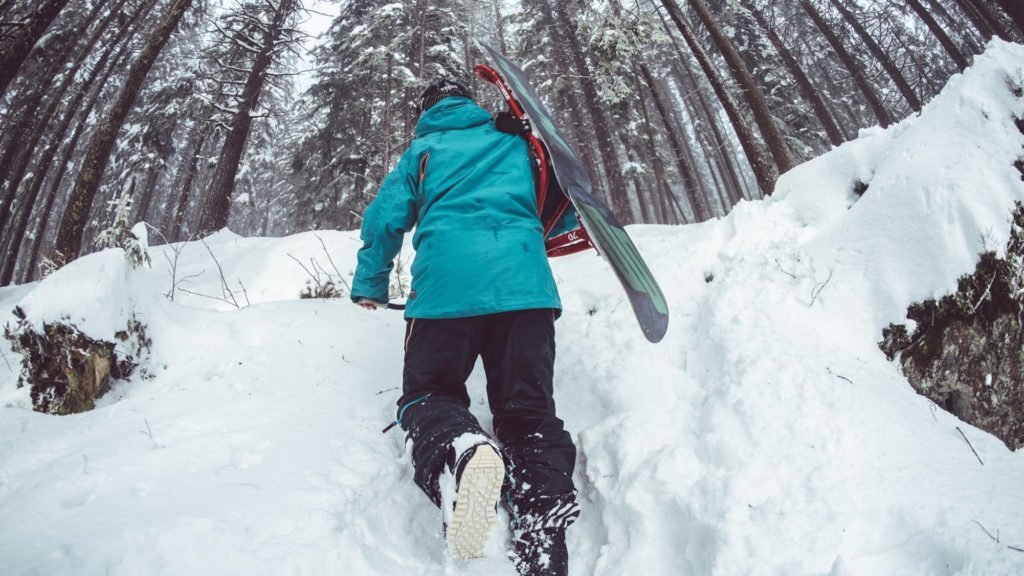 11. Dayara Bugyal, Uttarakhand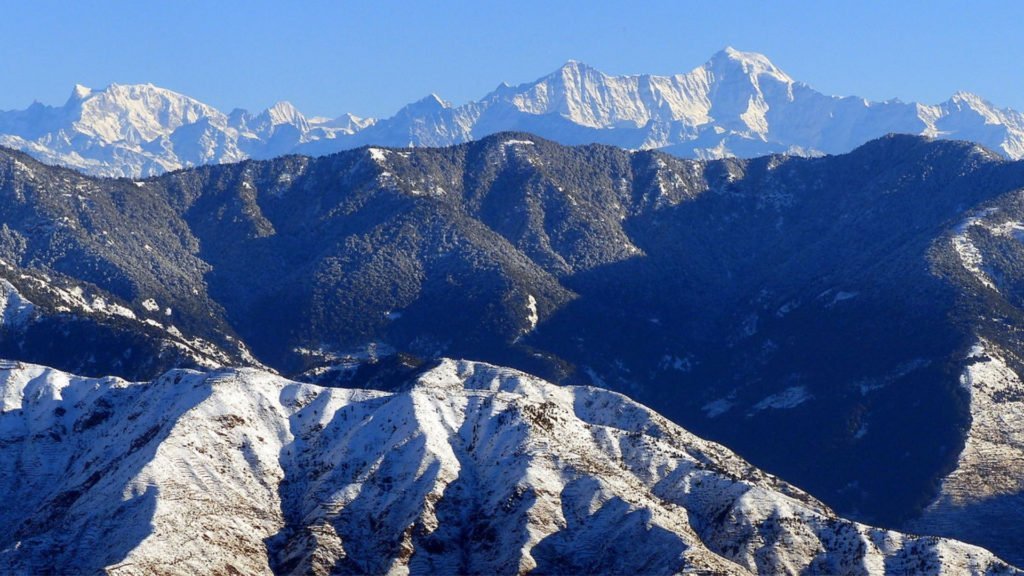 12. Mundali, Uttarakhand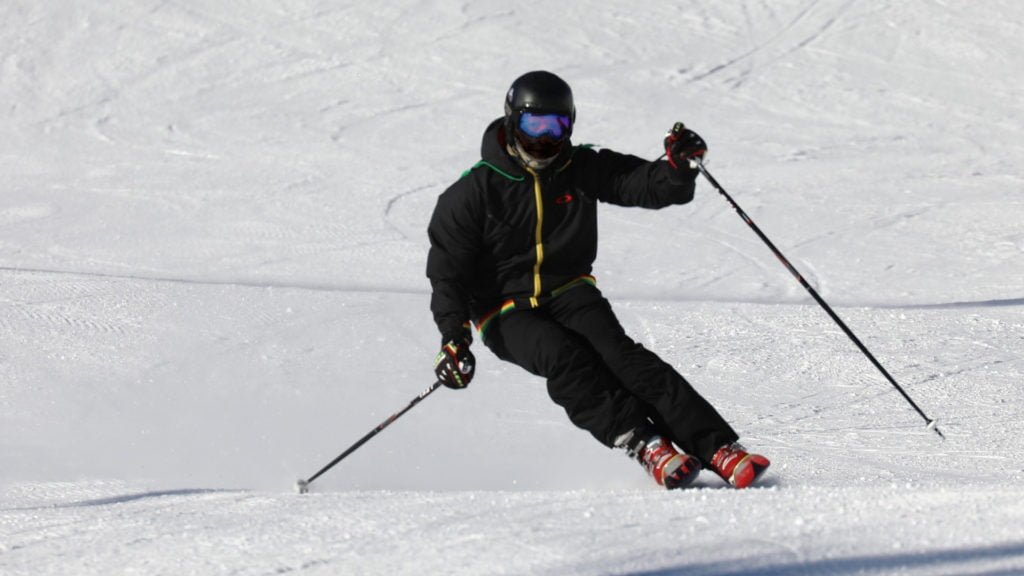 13. Yumthang Valley, Sikkim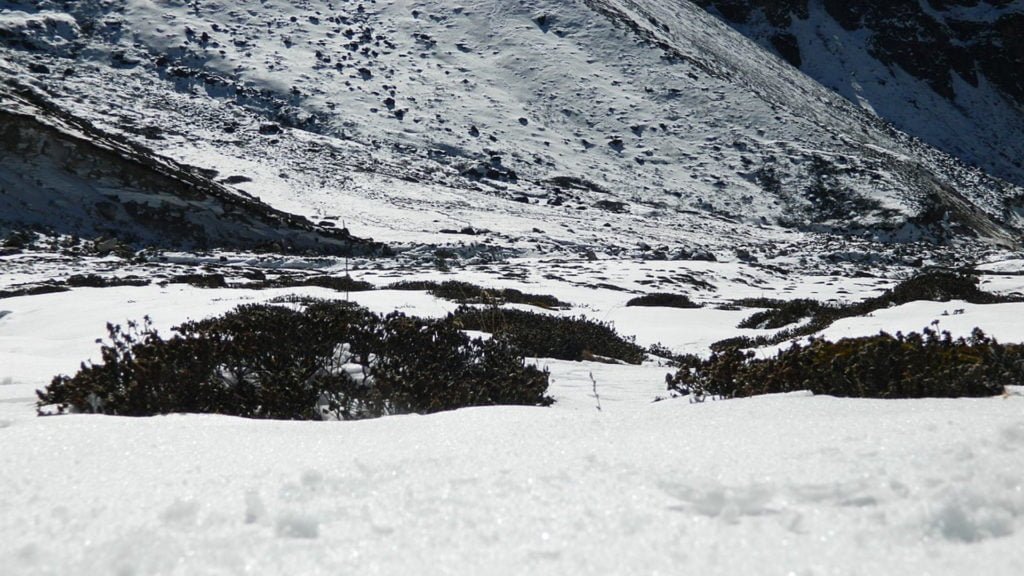 14. Patnitop, Jammu & Kashmir
15. Aru Valley, Jammu & Kashmir