Read this travelogue written by traveler Samiksha Joshi where she talks about this majestic place in detail.
Often we've seen the Bollywood picturization of the picturesque stud boy. The one famous for playfulness, ruggedness, toughness, and stubbornness. In the heart of India lies this very brown soiled stud boy called "Chambal". Chambal isn't like the 'Amol Palekar-styled' Kerala which might be a lush green, oceanic, or orographic aesthetic carrying place. On the contrary, Chambal is like the men shown in 'Paan Singh Tomar' — spontaneous and stubborn. The beautiful forts of Gwalior are a testimony to Chambal's regalness.
The Brown coloured topography evokes the aesthetic versions of photographers. The calmness of river Kunwari fills the heart with unprecedented emotions. On moving towards Morena, while having bites of tasty hot peanut sweet Gajaks and Tilkisris, one witnesses the appealing shades of browns. Nagara-styled temples and houses smelling pristine in the evening with locals engaged in washing them and decorating them with organic dung cakes are a scene to watch.
This Brown beauty sees women wearing the Kesariya Ghagra – Bandhanis and men wearing White Kurta Pyjama Saafa. Locals are so friendly, that they might take you to fables of Mahabharat and might narrate that – the infamous game of dice between the Kauravas and Pandavas was also played out on the banks of the River Chambal. An enraged Draupadi, on finding she had been wagered and lost over a roll of dice, cursed the river for being mute witness to her humiliation. Locals might give you some mouth-watering Aloo-bedai, Boondi-gujiya, gol gappo while performing ' Beejna Hawa' on you. You might fall in love with the sweetness of Brajbhasha too.
The picturesque ravines shining through the pointed Babool and Kikar are a delight to see. The Mahua-Palash fragrances will soften one's soul. The architectural majesty of Chaunsath Yogini Temple, which was related to studying the transit of the sun in ancient India makes one embrace astrology, mathematics, and spirituality.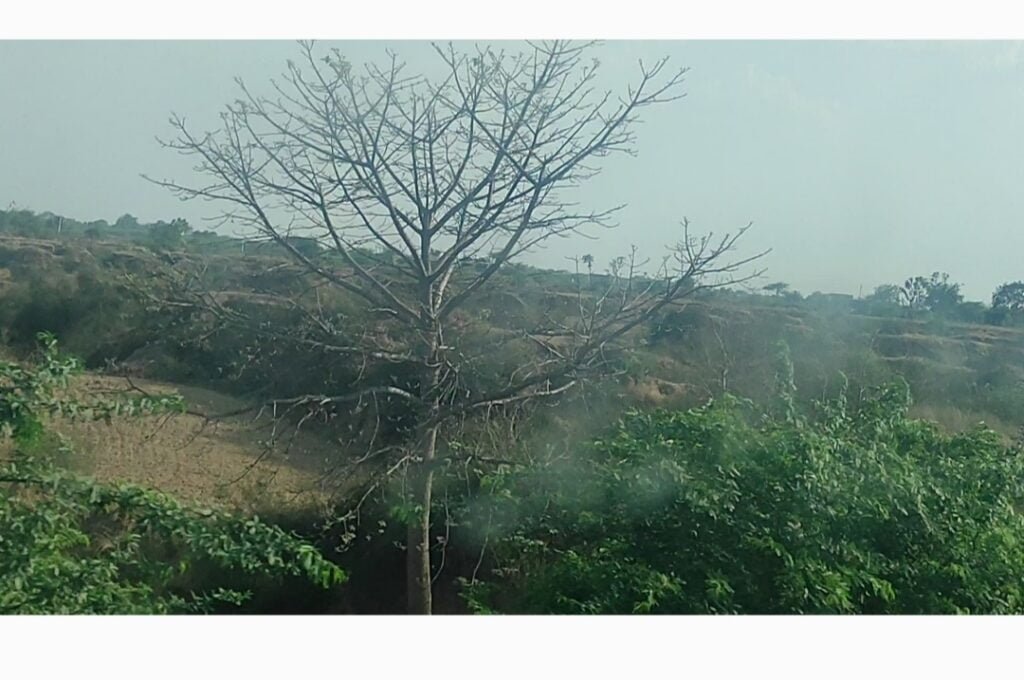 The mysteries of Kakanmath Temple, a temple believed to be built by ghosts in a night unbothered with calamities often leave the eyebrows and mouth of visitors as stretched as humanly possible. Tourists see here naughty Gharials, sweet cranes, and the rare Son chiraiyas. After watching the vast greenfields, tourists drench themselves with the comforting Chuliya Waterfalls. With all the beauty and tough terrains, a Chambal trip will definitely bring you closer to your tougher, humbler, and bucolic self!
MUST READ TRAVELOGUES: