Read this Hyderabad travelogue shared by the traveller Jayasudha Bhaskaran and know the best places to visit in Hyderabad.

Are you a traveller looking for a wonderful travel experience? Here is a good suggestion for you to make your trip a memorable one.
Hyderabad is the best option to have fun and also to gain rich travel experience.
TOURIST ATTRACTIONS IN HYDERABAD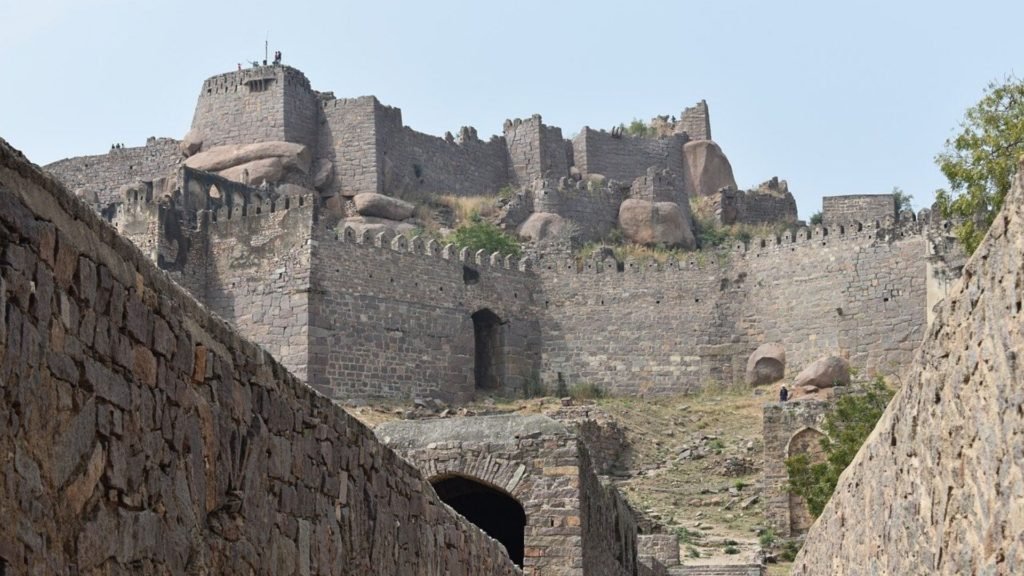 Hyderabad is a must visit place with tourist attractions such as Charminar, Salar Jung Museum, Golconda Fort, Snow World, Ramoji Film City, Birla Mandir, Mecca Masjid, Hussain Sagar and many others.
RAMOJI FILM CITY
It is the most wonderful magical land you could ever visit. Spreading over a massive area, it has become the home for most of the shooting locations in the Indian film industry. It holds the Guinness World Record for the largest film studio in the world. It is exciting to know that the world famous movie 'Baahubali' was shot in Ramoji Film City.
BIRLA MANDIR
The white marbled beautiful temple attracts multitudes of tourists from all over the world. It is one of the most beautiful monuments in Hyderabad and a must visit site for travellers.
SNOW WORLD
Ever dreamt of visiting Antartica? Snow World takes you to the world of snow where you can have enough fun with snow all around you.
SALAR JUNG MUSEUM
An art museum for the art collectors out there! A visual treat with different art forms ranging from Indian to European, the museum covers wide varieties of art forms. Another beautiful must visit place in Hyderabad.
CHARMINAR
A trip to Hyderabad would be incomplete without visiting the world famous monument 'Charminar'. You will be amazed to see the beauty of this monument.
HUSSAIN SAGAR
It would indeed be a wonderful sight to witness a heart shaped lake with a statue of Gautama Buddha at the centre. Wouldn't it be wonderful if you could reach the statue with the help of a ferry or a boat? The light effects on the statue at night with a beautiful park by the bank of the lake is a must watch sight.
GOLCONDA FORT
Here is the best way to witness the architectural skills and lifestyle of our ancient rulers. You must visit this fort during your visit to Hyderabad.
Hope it would be one of the places in your bucket list which you wish to visit soon. Have a happy and joyful journey!
Write Your Own Travelogue and Share Your Travel Story With Others.