Read this Jaipur travel experience shared by Ajay Vyas in his Jaipur travelogue where he talks about the places he visited in Jaipur and what he liked about the Pink City of India.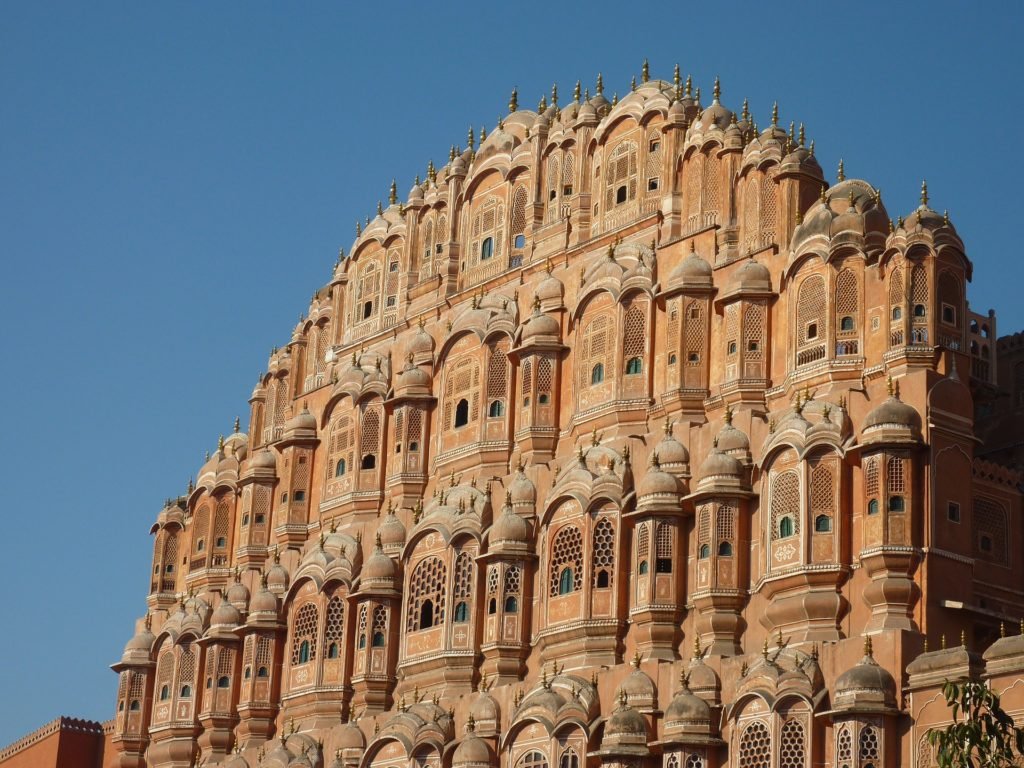 Fellow Travellers,
I recently visited Pink City, Jaipur. I went for a business trip and I was mesmerized with the city so much that I decided to spend two more days here. I was residing a few kilometers away from the walled city (Old Jaipur), but I could easily board a shuttle and reach in the 'Old Jaipur'.
I came across many beautiful sites here, such as Jantar Mantar, City Palace, Hawa Mahal, Govind Dev Ji Temple etc. The markets in the old Jaipur are the traditional ones and I was amazed to see that there are separate markets for separate goods, unlike the modern day retail stores, which perhaps look more organized. To buy jewelry, there is a separate market called 'Johri Bazaar', to buy groceries there is a separate market called 'Kishanpole Bazaar', for shopping apparels this city has 'Indira Bazaar' and 'Bapu Bazaar', for electronics there is a separate market called 'Radio Market'. There are many more such markets but I am naming a few.
The architecture of Jaipur is really beautiful, it showcases the excellency of those age-old architects, their perfection in constructing monuments. The most amazing monument was the Amer Fort. Trust me, you will fall in love with the ambiance of this fort. It is huge, beautiful, symmetric and at the same time built very strong. You can also enjoy elephant ride here.
I am just writing a short description of what I observed but there is much more to explore. Do visit Jaipur.
Happy Travelling!