Here's the list of most essential travel gadgets and items for backpackers.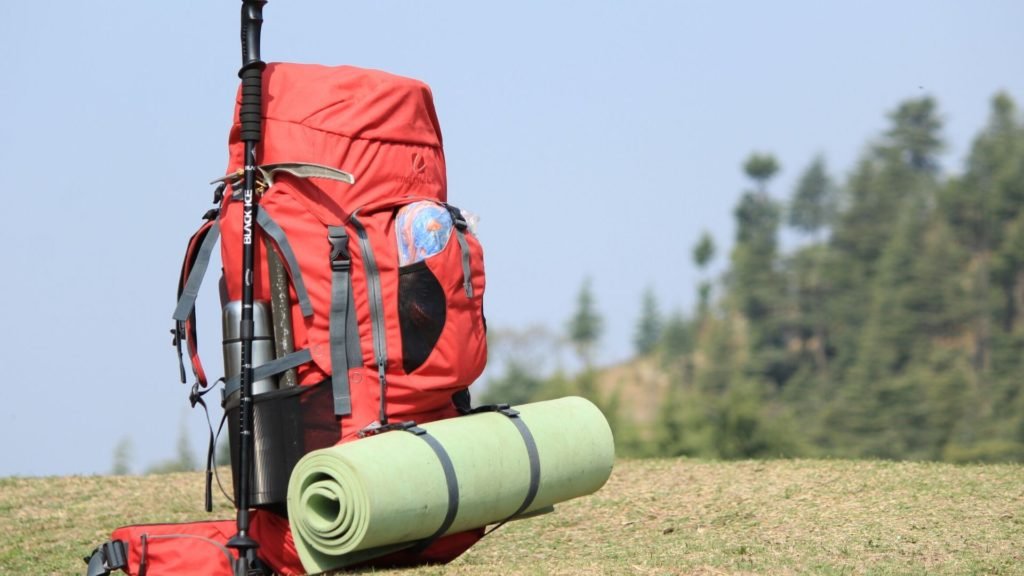 When you're moving out for a trek or going out on a vacation, the fun thing is to find the best possible travel gadgets and accessories for your journey. The word 'gadget' technically means a mechanical or electrical device that is used to accomplish any manual task. In this article, we will tell you the backpacking essentials that you must have while travelling, these include electric as well as non-electronic items. Though the travel accessories you require might differ from region to region depending on the prevailing climatic conditions, culture and availability. The key however is to carry all the useful travel accessories that help you in completing your trip happily.
So, here we go with the list of most essential travel gears that you must have in your backpack.
1. Waterproof Multi-Purpose Ground Cover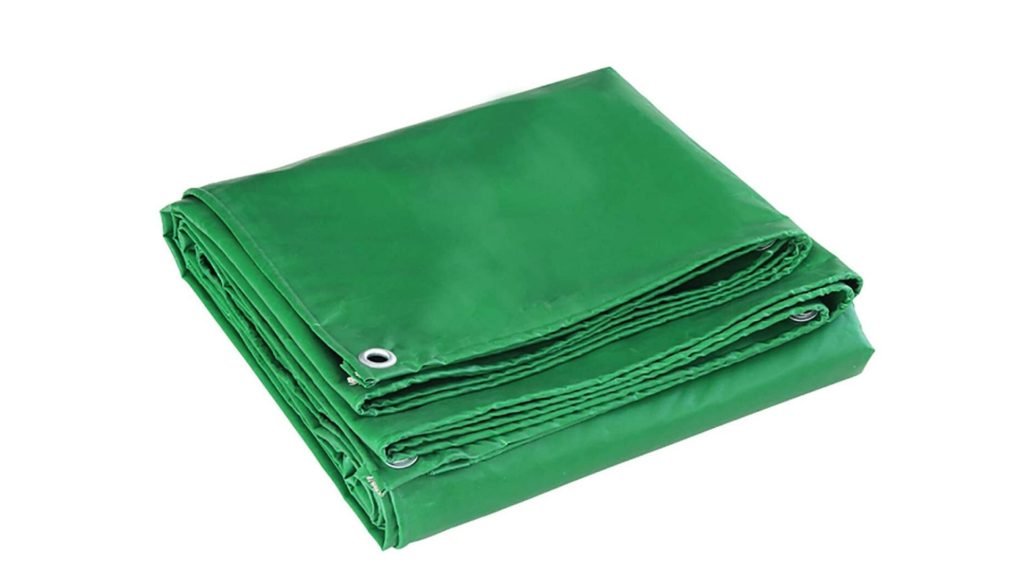 This has many uses and is a must have in your repertoire. It can be used for camping in a jungle or for spending a starry night at a beach. It is waterproof, puncture proof and sand proof. These qualities make it a perfect companion for travellers.
2. Spork
Another handy item to have while travelling. It is a spoon and a fork that comes in one piece. Sounds great, isn't it? Since, it is small, it doesn't add up to your space and you can carry it everywhere with utmost ease and comfort.
ALSO READ: Things To Carry For Your Goa Trip – Goa Travel Essentials Guide
3. Smart Travel Scarf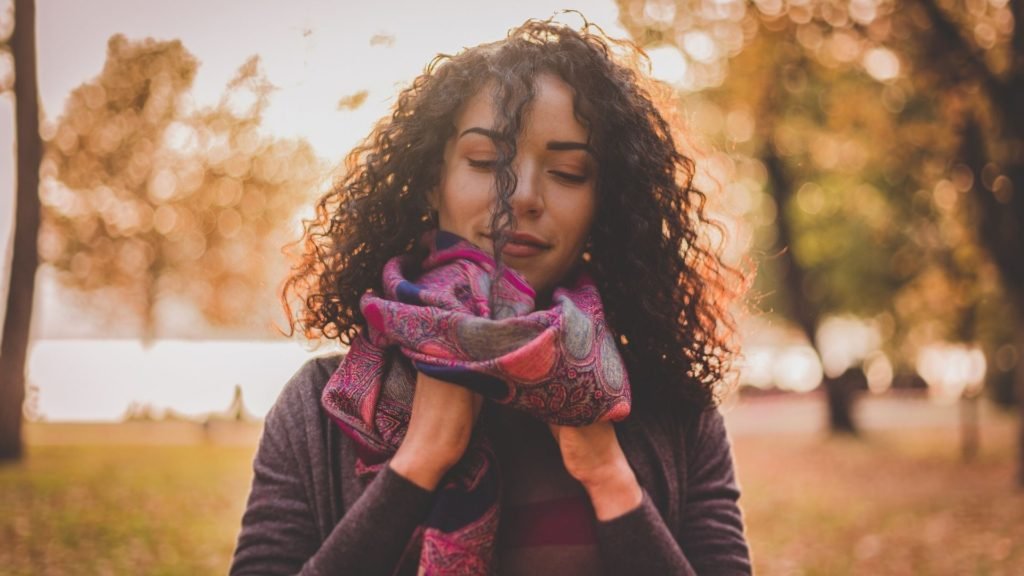 If one is carrying a scarf, then why not make it more useful by having hidden pockets in it. This is a smart solution for people looking to carry passport along with phone and credit cards. They can just hide them in a pocket of the scarf easily without messing with all those items.
4. Water Purifying Bottle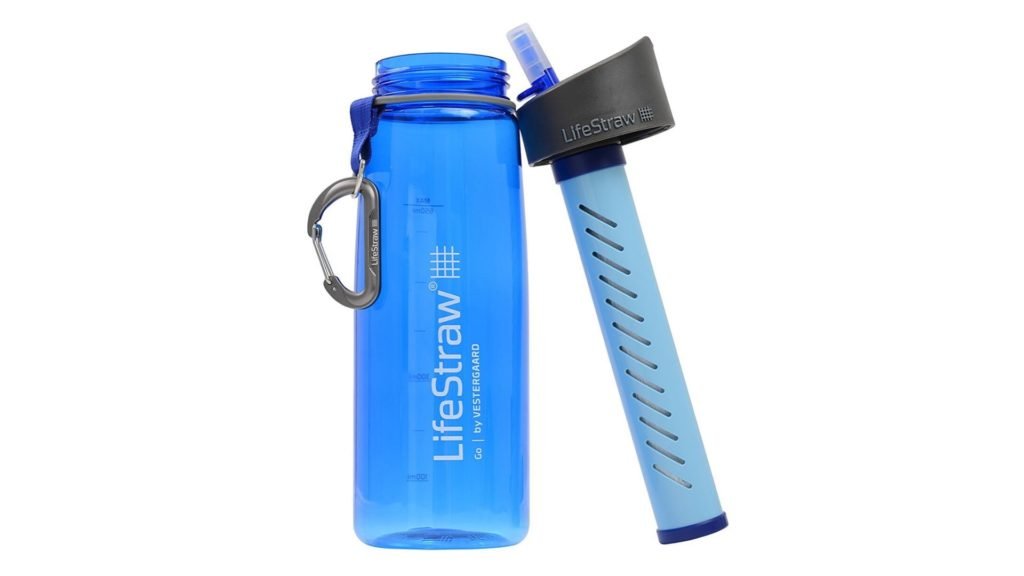 One of the main items that must be on your list is a water purifying bottle. This will prove your saviour in tough conditions and help you avoid getting sick during your backpacking trip. This is useful when one goes on outdoor adventures. It also saves your money on buying bottled water.
5. Waterproof Case for Mobile
Although today there are waterproof mobiles available in the market, but we are sure that not everyone have them. So, if you are planning to go for adventure sports like river rafting, kayaking or to a beach, then make sure you carry a waterproof phone bag. Having this will protect your phone from getting damaged. It will also help in taking pictures with your phone while remaining inside the case. This case can also be used to protect credit cards, cash from water.
ALSO READ: Best Places to Visit in India During Monsoon Season – Top Monsoon Destinations Guide
6. Quick Dry Towel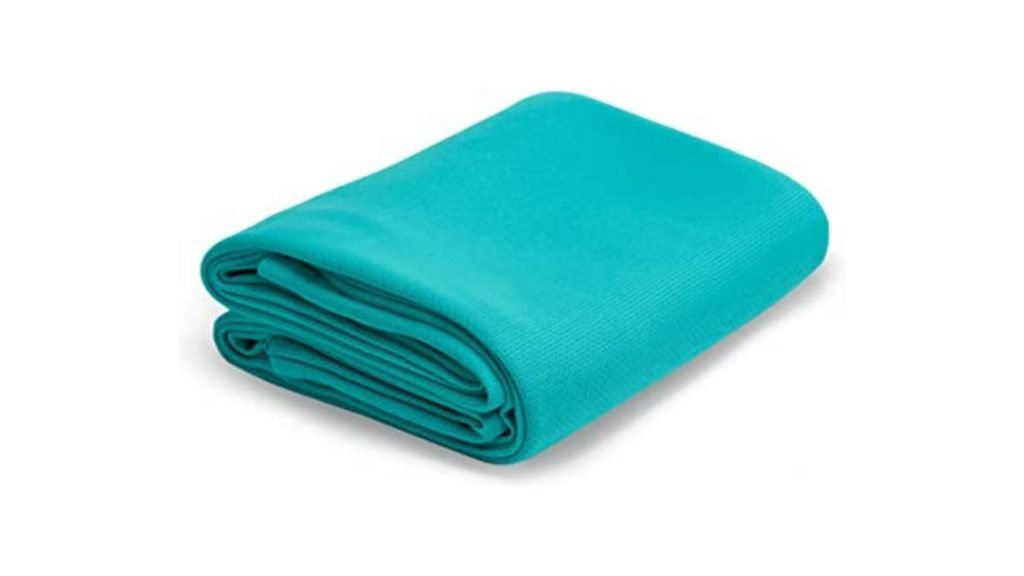 This is another essential that ought to be on the list of any backpacker. The regular towel takes much time to get dry, add to the weight and also take good amount of space. The alternative is lightweight, compact quick dry towel which is made of microfiber and can dry very quickly even when there's not much sunshine around.
7. Noise Cancellation Earphones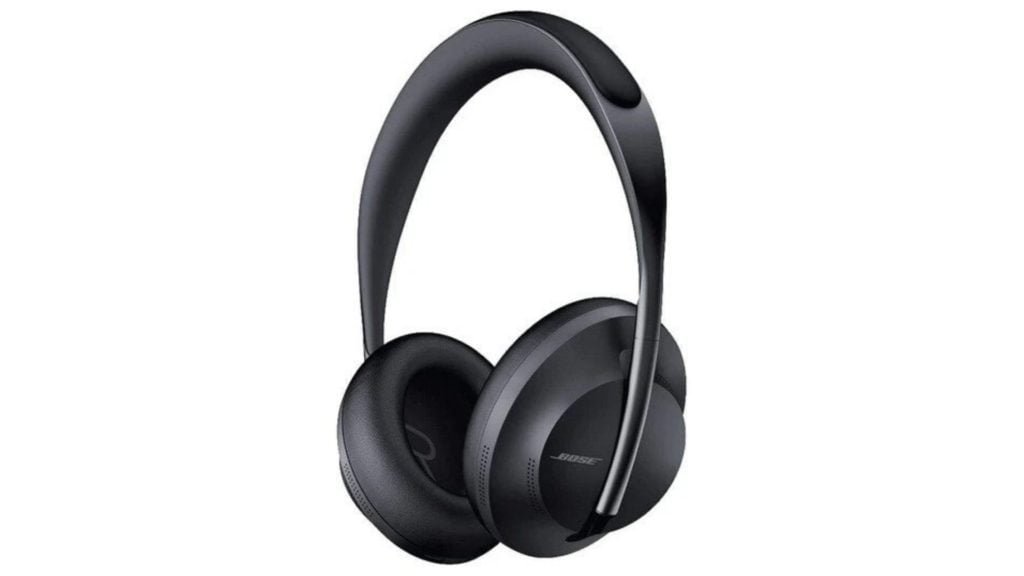 Earphones are must have but it would be great if you carry noise cancellation earphones. These can be used to listen music or podcast and can also become productive when you need some peace. The most obvious uses of noise cancellation earphones are on flights, trains or crowded markets.
8. Undergarments With Hidden Pockets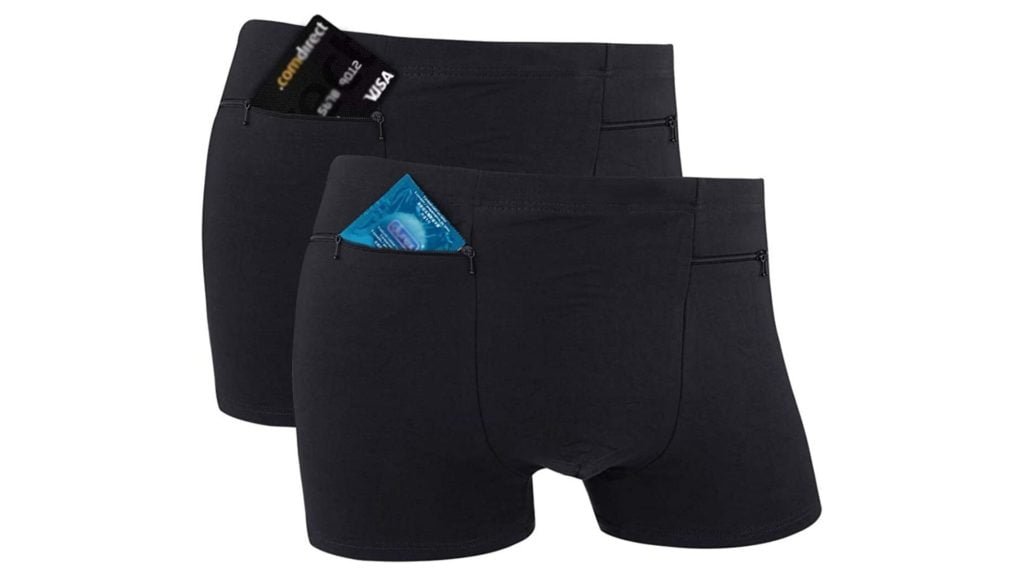 Pickpocketing is common and has become sophisticated in many parts of the world. That is why undergarments have become the best place to hide small valuable items. The ones that come with hidden pockets are perfect for backpackers because here you can easily slip in small items like credit cards, cash, keys etc.
9. Solar Powered Inflatable Light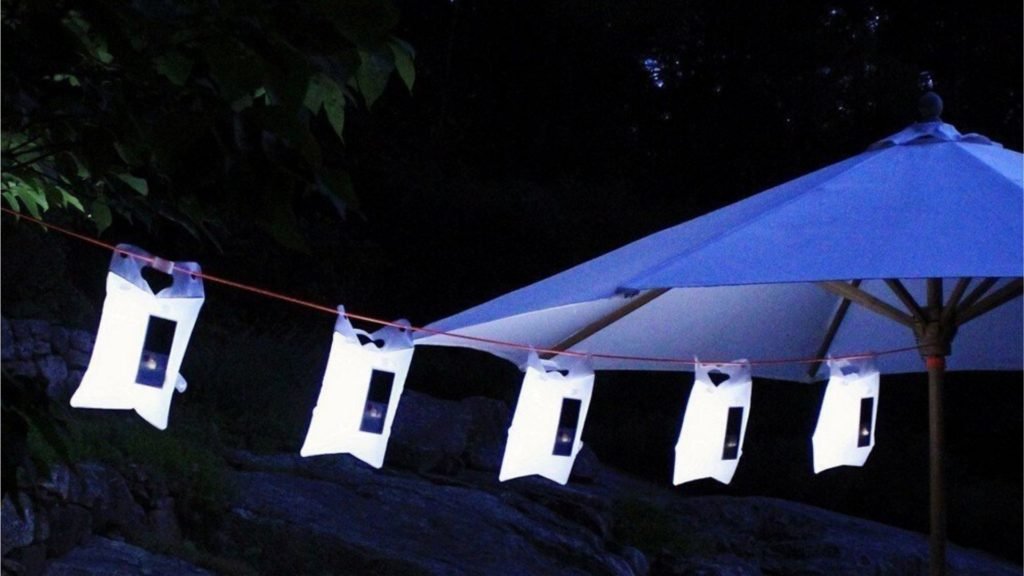 This is one of the greatest inventions of this century for travellers. The charging is built-in solar panel that comes handy while going for backpacking or camping where there isn't enough sunlight.
10. A Solar Charger
It is an essential as well as eco-friendly gadget that you must keep in your bag. It can be used to charge a phone, camera and other devices requiring charge. It is a lightweight item and takes up very less space.
11. Tripod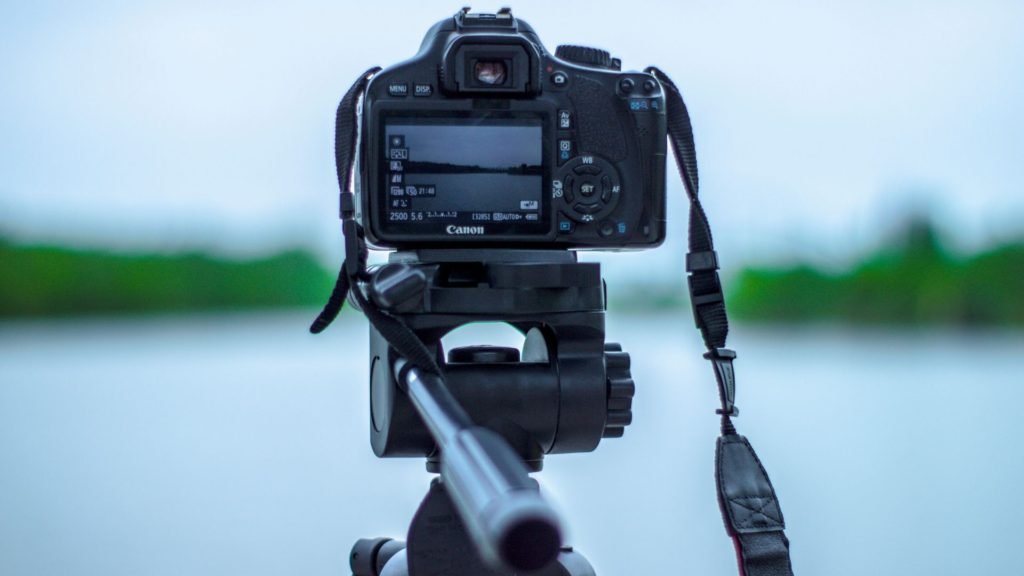 This item is not a must have for every backpacker but if you really want to make your trip a memorable one then you got to pack this in your bag. It is annoying when you come home after a long holiday to find that your photos are blurry. A tripod will keep your camera stable and enable you to take good quality pictures. But the major drawback with the tripod is its weight. It is therefore advisable to get one that is lightweight. Or else, you can consider buying a monopod for yourself as it is comparatively light weight. You also can pack a good selfie stick that can help you click amazing selfies and make your own travelogues.
12. Hanging Toiletry Bag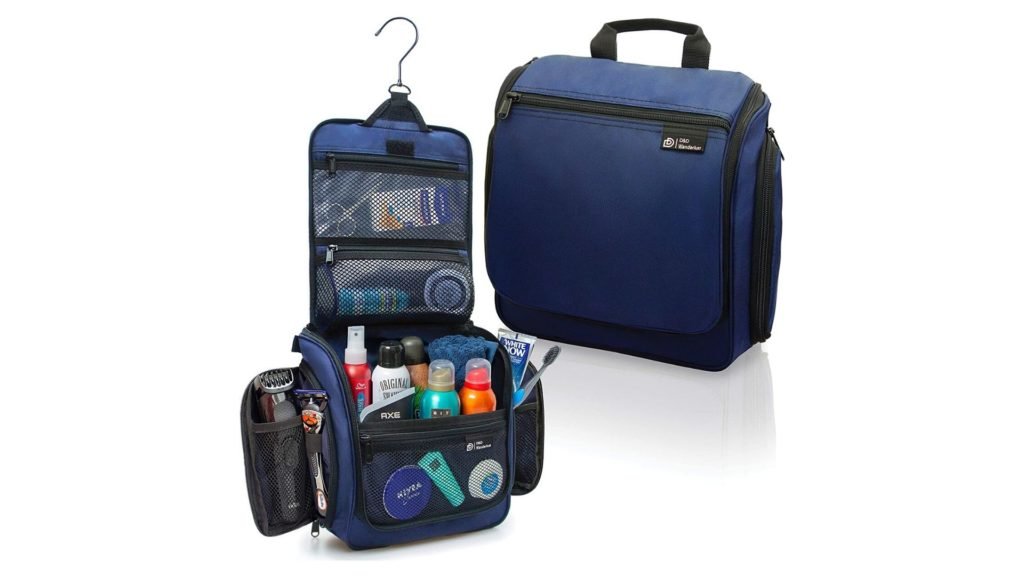 While going out for camping or just for a day out, a hanging toiletry bag is your saviour. This is the simplest gadget that is made to be super functional. These bags are strong and let you organize your toiletries in various pockets.
13. Bluetooth Speaker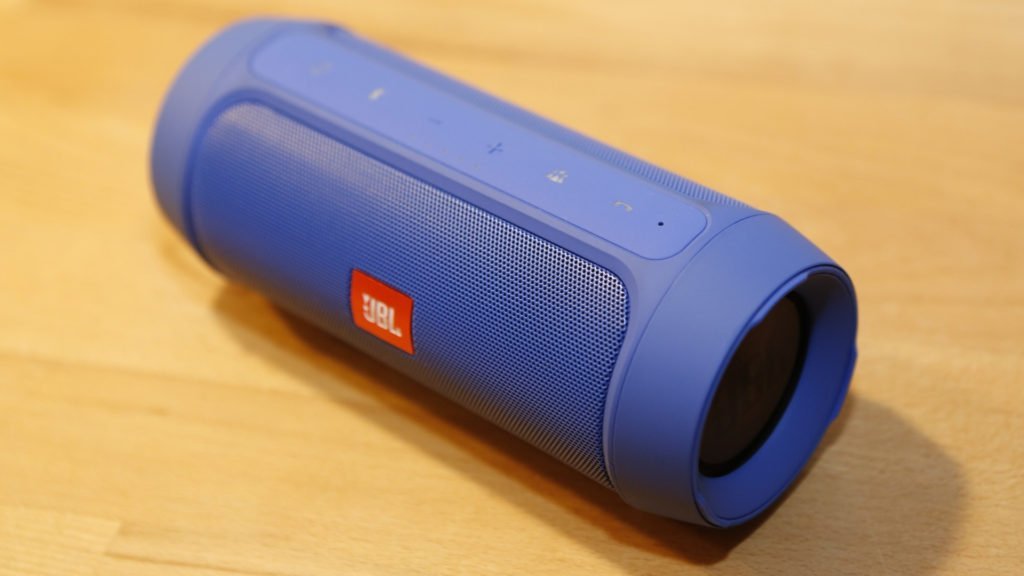 A good backpacking trip is not complete without having your own music speakers. It's never a bad idea to carry a portable speaker to a camp site or to the hike. As most portable speakers are small and USB powered, you won't need any excess baggage.
14. Waterproof Durable Flashlight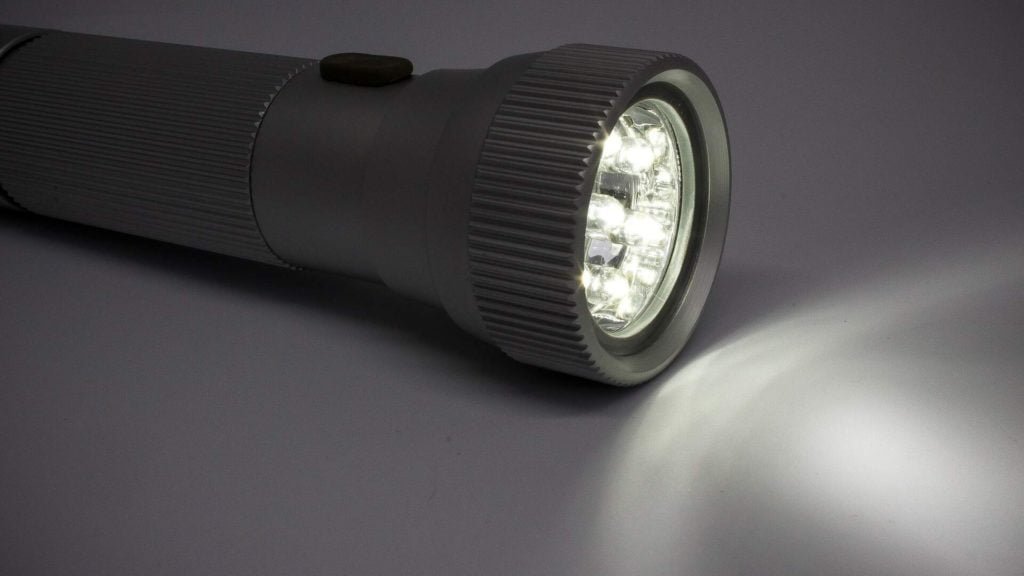 There is nothing bad in carrying a light because you never know when you would need it. The use can be either at campsite or in your hostel dorm when you are trying to find something at night or at places where frequent electricity cuts are common. This durable flashlight can be used in any campsite and it is water resistant too.
RECOMMENDED AFTER COVID-19 OUTBREAK:
15. Hand Sanitizer and Mask
Due to outbreak of Covid-19, we highly recommend travellers to take precautionary measures while travelling and maintain social distancing with others. We also request people to carry and use hand sanitizers and wear masks in populated areas.
If you like these amazing gadgets for travellers, do share this post with your friends. Stay tuned to TourismBharat!