Wondering what all To pack for your Goa tour in 2021? Here's an ultimate checklist for your Goa trip.
Known as the "Pearl of the Orient", Goa is one of the most popular beach destinations in India. It has got plenty of scenic beaches, adventure sports, amazing nightlife, waterfalls, culture and a lot more to make you go crazy! Throughout the year, Goa is filled with tourists from all across the globe and offers an absolute adventure and serenity to the visitors.
If you too are planning for a trip to Goa and have your own distinct plan to explore this beautiful beach destination in India, there are certain essentials that you must carry while travelling to Goa to make your trip more memorable and enjoyable.
So if you're all set to explore Goa's beaches, clubs, markets, heritage sites, sea food and various other adventurous treats, we have made a list of all the necessary things that you must keep in you backpack. We are sure that adding these Goa packing essentials will help you double the joy of your holiday.
1. Face Mask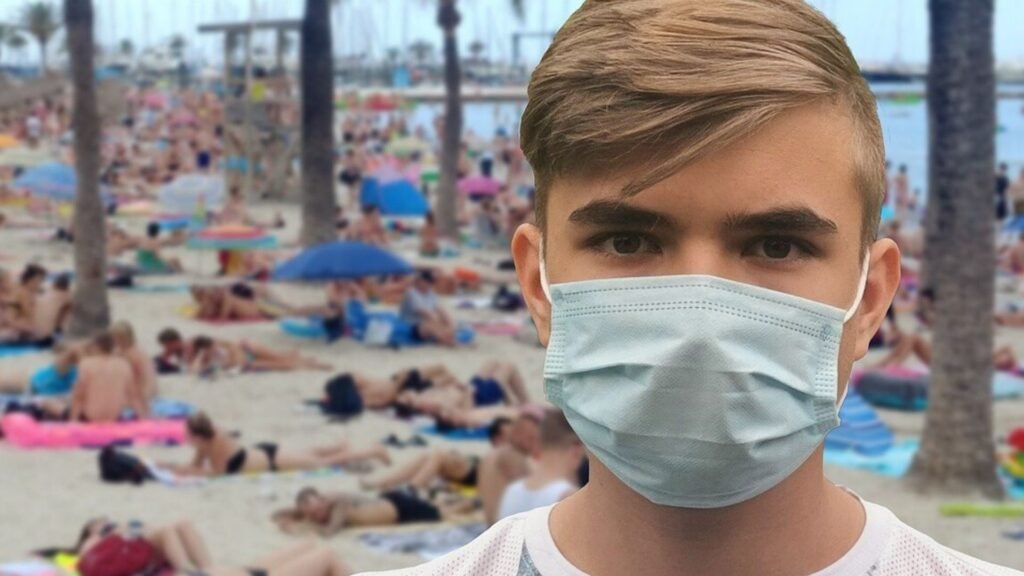 This is the most important essential item not only for your Goa trip but for all the forthcoming trips anywhere in the world. The COVID-19 outbreak has changed our lifestyles altogether. And now, when you plan to travel not only to Goa but anywhere in the world, face mask something that you always need to wear and carry along with you. It has become an essential for everyone while travelling. Make sure that you carry not just one but plenty of them along with you.
2. Hand Sanitizer & Wet Wipes
For all your trips, hand sanitizer and wet wipes are quite necessary. These products will keep you away from germs and help you stay hygienic throughout your journey. It is recommended to wear face masks and clean your hands at regular intervals, especially when you've to travel in a populated area.
3. Sunscreen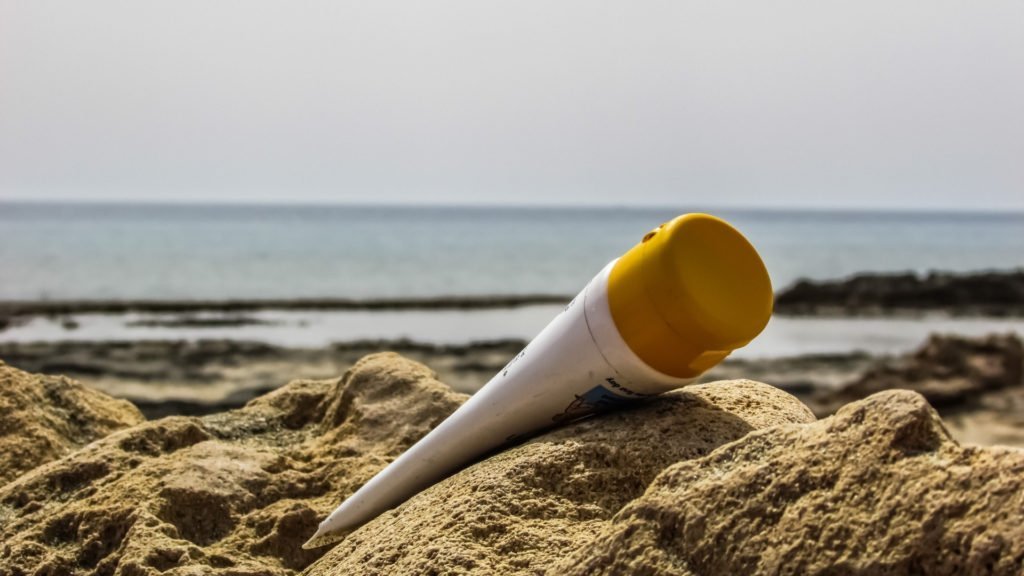 When in Goa, you would definitely want to enjoy your day out at the beaches. But being exposed to sun all throughout the day might torture your skin. It is highly recommended that you always apply sunscreen lotion before your go out to enjoy the beaches in Goa. For Goa trip, you can consider buying sunscreen lotion whose SPF level is 40 and above. Many visitors travelling to Goa also use sunscreen that has SPF level of 50.
4. Sunglasses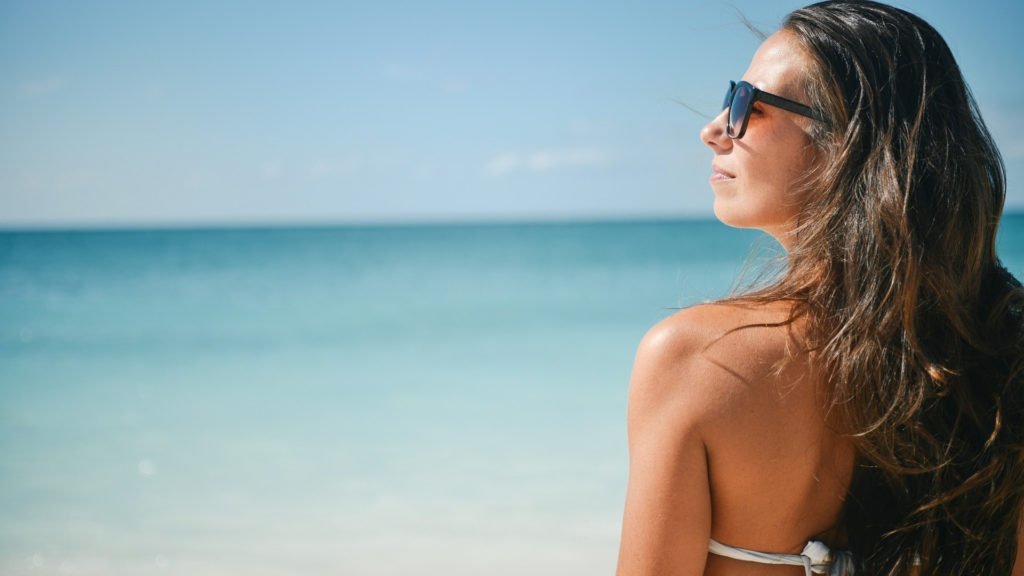 When you are in Goa, protecting eyes is as important as your skin. Your checklist for Goa trip must also include sunglasses. At the coastal regions, the reflection is relatively high and wearing sunglasses would definitely rest your eyes. And, while buying sunglasses for your Goa trip, it is good to buy the ones that come with polarized glasses. Sunglasses with polarized lens restrain sun reflection and keep your eyes stress-free.
5. Mosquito Repellent
If you are travelling to Goa, an insect or mosquito repellent is another essential thing to carry. Post sunset too, you're going to be out and that's when you will need a mosquito repellent the most.
6. Lip balm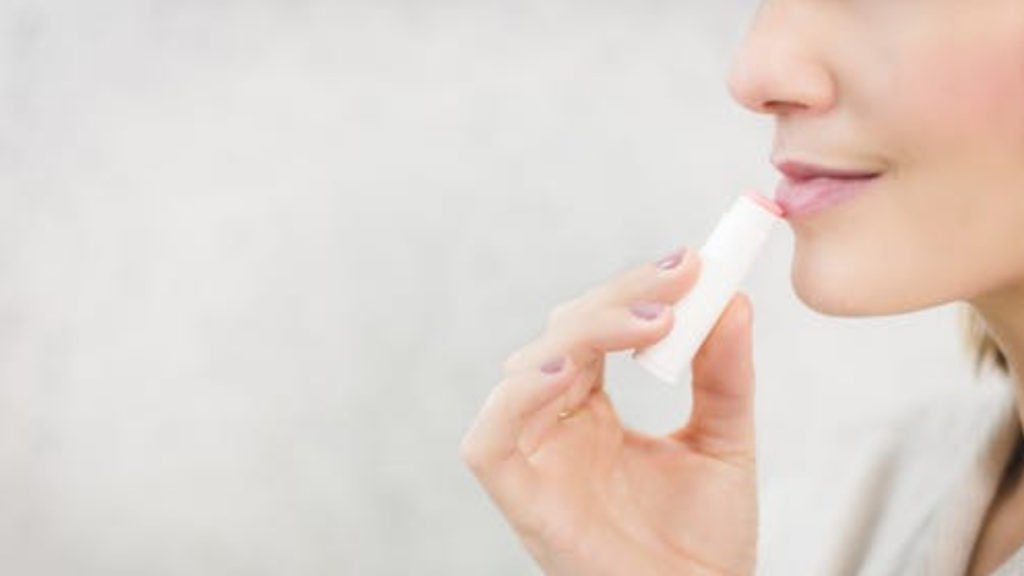 You have taken care of your skin and eyes, but how about your lips? The Goan climate may also damage your lips; credits salty winds and moisture. So don't forget to carry a lip balm.
7. First aid kit
This is something which is highly recommended for all your trips — a first aid kit. It's good to be prepared for uncertain emergencies. Do remember to carry a medical aid while travelling to Goa.
8. Crocs footwear And floaters
While packing for Goa, ensure that you carry right set of footwear. You can consider a pair or crocs or floaters, or both. Be it rambling on the beach or walking in the markets, crocs will keep you comfortable. Apart from crocs and floaters, also carry a pair of formal shoes as you may also want to visit the nightclubs of Goa.
9. Hats or Caps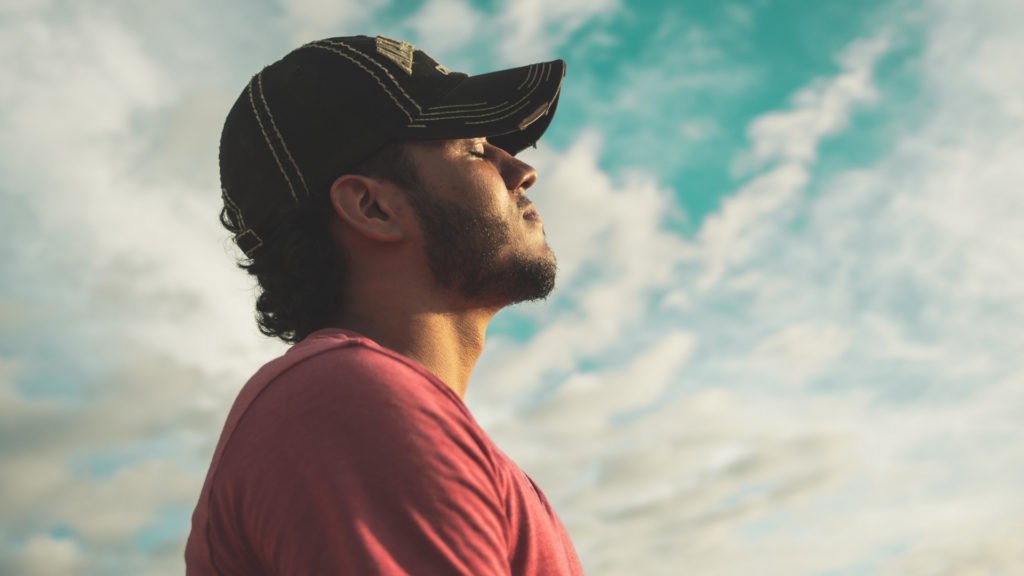 Something that you shouldn't forget to pack when going for a Goa tour — Hats or Caps. These would not only protect you from sunlight but would also make you look stylish.
RECOMMENDED: 15 Best Motorcycle Road Trips In India For Every Passionate Biker
10. Swimwear / Beachwear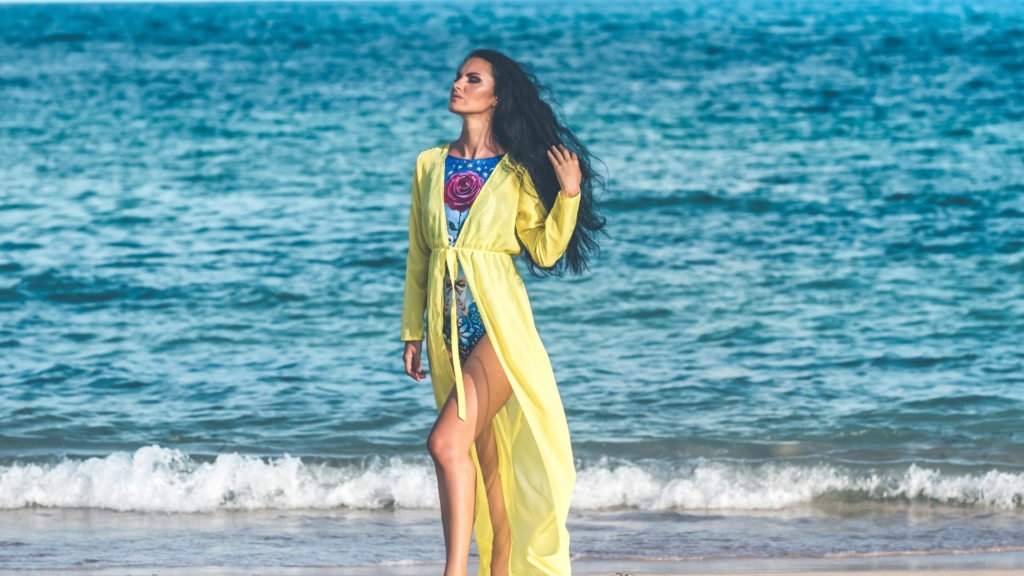 Goa is a hub of watersports and during your Goa trip you would surely want to stay comfortable. Isn't it? So don't forget to keep swimwear in your bag. As a beachwear, cotton clothes are advised as these would help you beat the heat in Goa.
11. Sarongs
Girls would love this! Sarongs, something that will make you look stylish at the beach. You can also consider buying a tube dress or a skirt to look gorgeous.
12. Cotton tees and shorts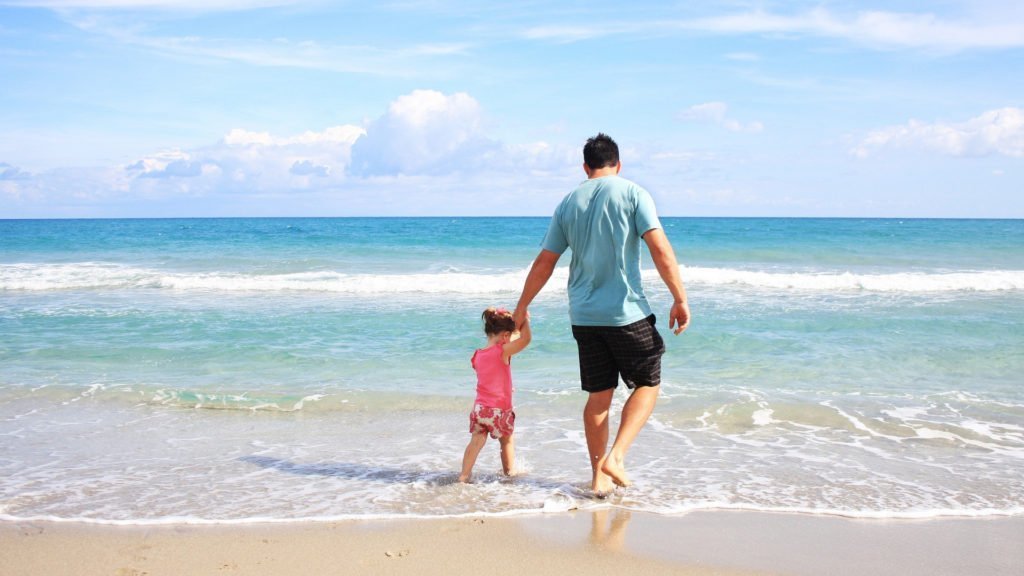 Wondering what type of clothes to wear in Goa? Here's something that would help. While travelling to Goa, remember to pack cotton tees and shorts as these would keep the heat away and dry quickly. Tank tops, Spaghettis, Straw hat, Scarf and a waterproof Tote bag are worth packing for girls.
13. Goa Guide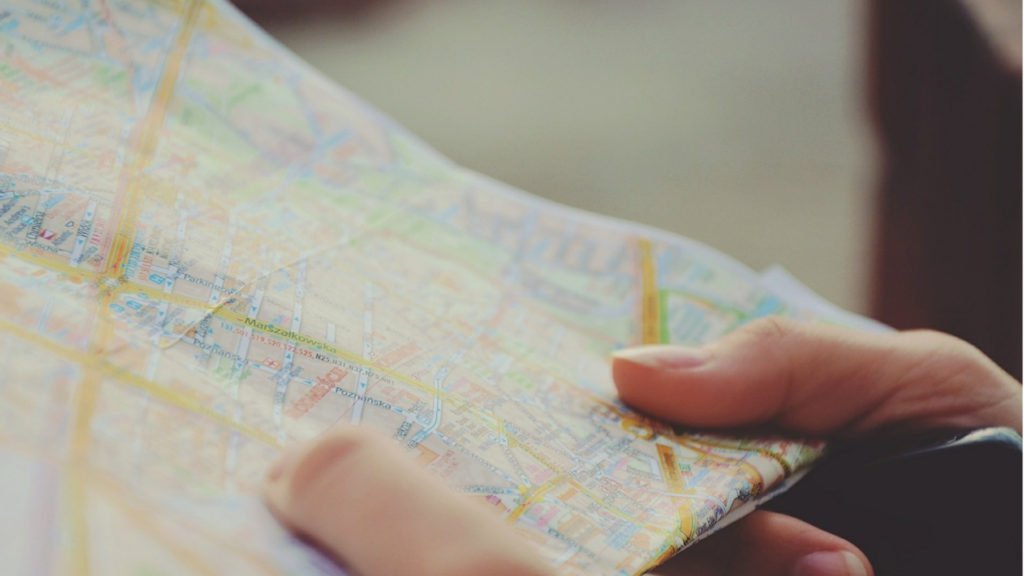 Consider buying a Goa guide to spot all the happening places in Goa, food joints, Goa's cultural sightings etc. Carrying a hard copy of the map is also advisable, just in case your 'Google Maps' doesn't work. You can also check all the important information related to Goa tourism here in our Goa travel guide.
14. Camera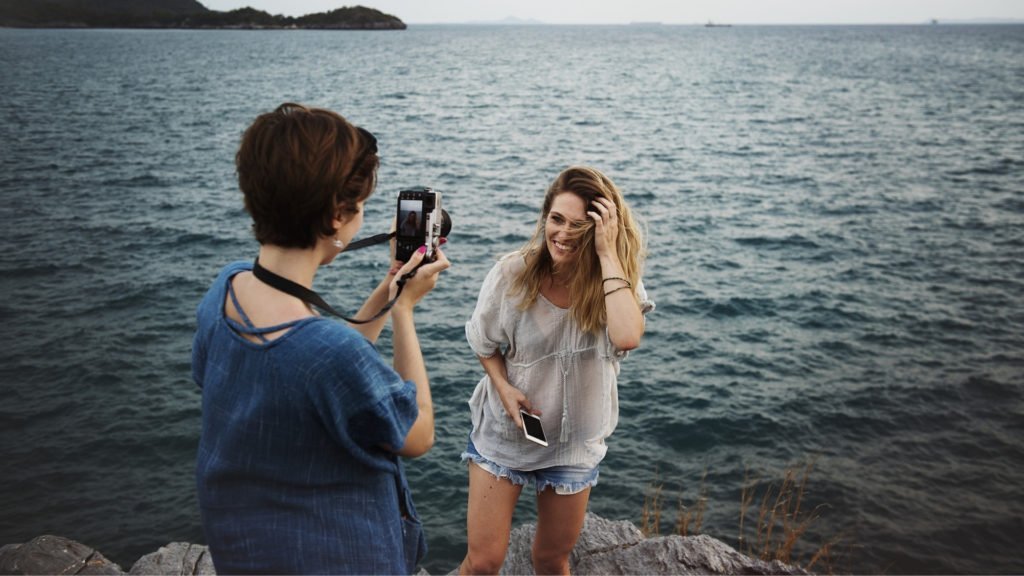 Talking of Goa packing checklist and not carrying a camera? No, that's not fair. Keep a camera in your bag to catch all the beautiful moments that you are going to enjoy in Goa. You can consider carrying lightweight DSLR mirrorless cameras like Sony A6100, Sony A6300, Sony A6400, Canon M50 Mark II, etc. as they won't occupy much of your space in backpack and also would be very easy to operate an handle anywhere. Another good camera, you can consider carrying for your Goa beach travel is GoPro Hero 8 or GoPro Hero 9 as they are waterproof and come with various commendable features like Time Lapse, Hypersmooth, etc.
15. Ipod or bluetooth speaker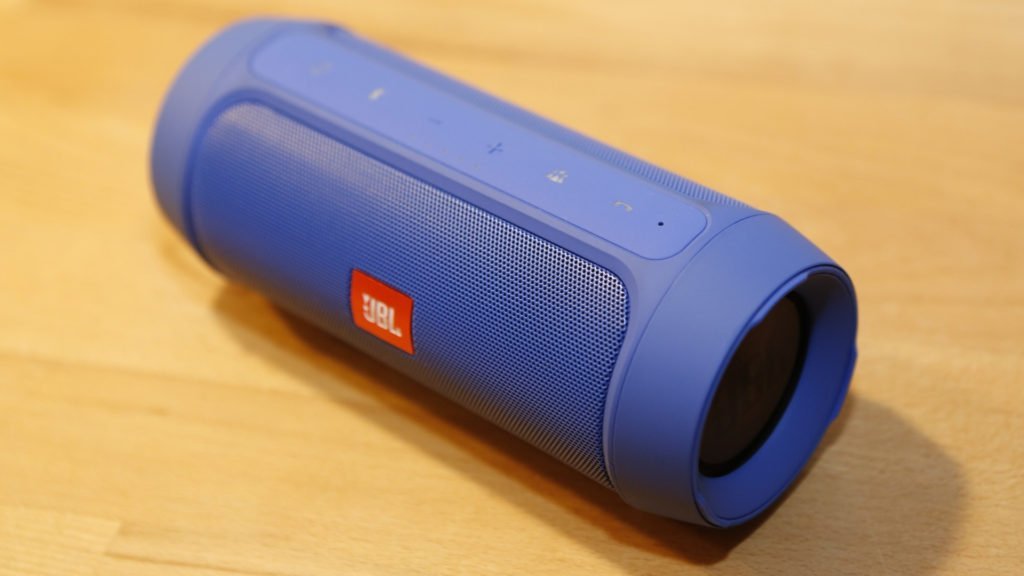 iPod will add more excitement to your Goa trip. It is really good for sole travellers. And if you're travelling in a group, consider bluetooth speakers like JBL Flip 5 Portable Speaker, JBL GO 2, JBL Extreme 2, boAt Stone 650, Zoook Bass Warrior, etc. to spice up your voyage.
16. Power bank
The list of Goa essentials is incomplete without power bank. You would need it to charge your cell phones every now and then. Make sure that you carry a good power bank of at least 10,000 mAh.
17. Waist bag
Waist bags or Fanny packs are really good if you going for a Goa tour. A waist bag will bring more convenience to you by storing all your essentials like wallet, phone, powerbank etc., without really occupying your hands, like the traditional backpacks.
ALSO READ: What Are The New Seven Wonders Of The World? Where Are They Located?
We hope, you have got a fair understanding of what all essential things you need to carry for your Goa trip in 2021. When in Goa, enjoy each and every moment of your trip. And you can also share your Goa travel experience on TourismBharat.com by submitting your travelogue here.
Watch Our Video On Things To Carry For Your Goa Trip
Stay tuned to your favourite travel blog, TourismBharat.com and keep reading articles on travel tips & tour guides.