Read this Pawna Lake Camping travelogue shared by a fellow traveller.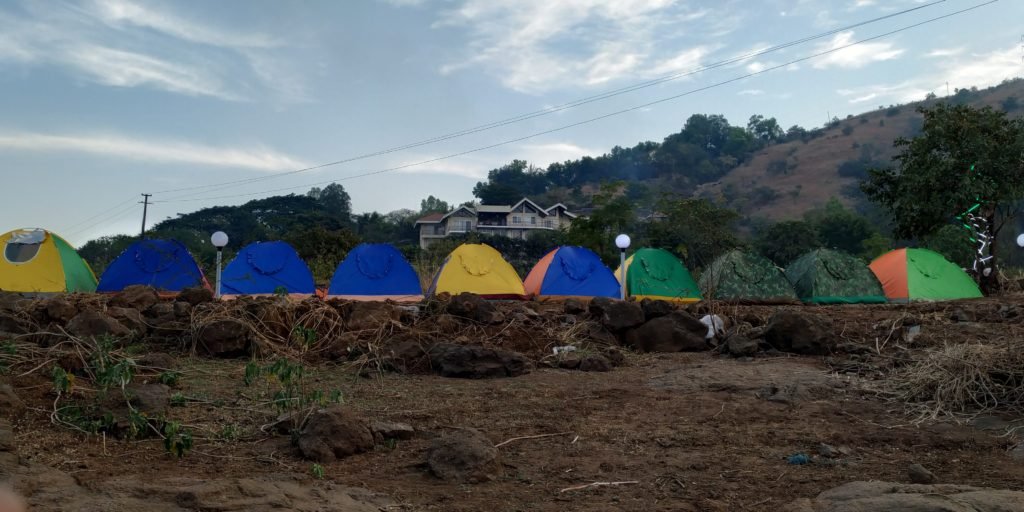 Hi Travellers,
Recently, I along with my friends went for a weekend camping at Pawna Lake Camp site. This far-off, exotic destination is located in Maharashtra state of India; 125 kms away from Mumbai. I would indeed call it one of the best weekend getaways from Mumbai. And the best part is that it still has that natural charm alive.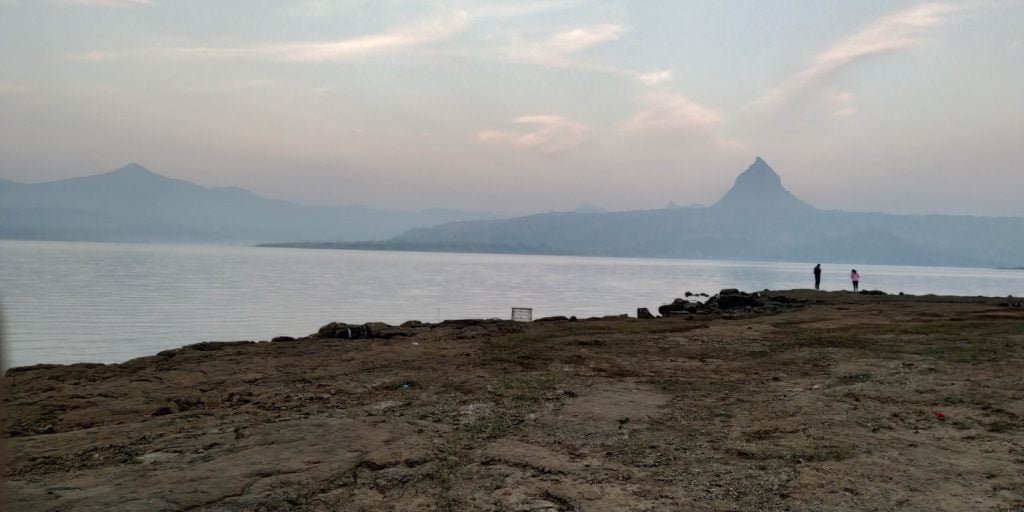 For a little R&R (rest and relaxation), I found Pawna Lake Camp a very beautiful place, and in fact for those who usually travel on a tight budget, this place is nothing less than a treat.
At the very first sight, I found the picturesque quite mesmerising . The exquisite Deccan Plateaus and the lake itself make the entire view appear like a scenic sketch. The icing on the cake was staying in the camps, right from 4:00 pm in the evening till 10:00 am in the morning — a real adventure!
Pawna has multiple private camps where one can stay by making prior reservations. The one where I was residing was the 'Water Woods' camp. This camp was very clean and the arrangements really impressed me. At a very reasonable price, the camps were reserved. Moreover, the 'Water Woods' guys ensured that I enjoy my trip and camping to fullest.
Away from the hustle and bustle of city, Pawna Lake Camp has everything that allows you to thoroughly relax and have that real adventure of staying at a natural site. You may even come here during the weekdays and spend some time with your friends or family. Even for solo travellers, Pawna is a great place to explore. You just have to reach the camp site (I came at 'Water Woods' camp) and the rest is taken care by the camp guys.
ALSO READ: Best Weekend Getaways Near Mumbai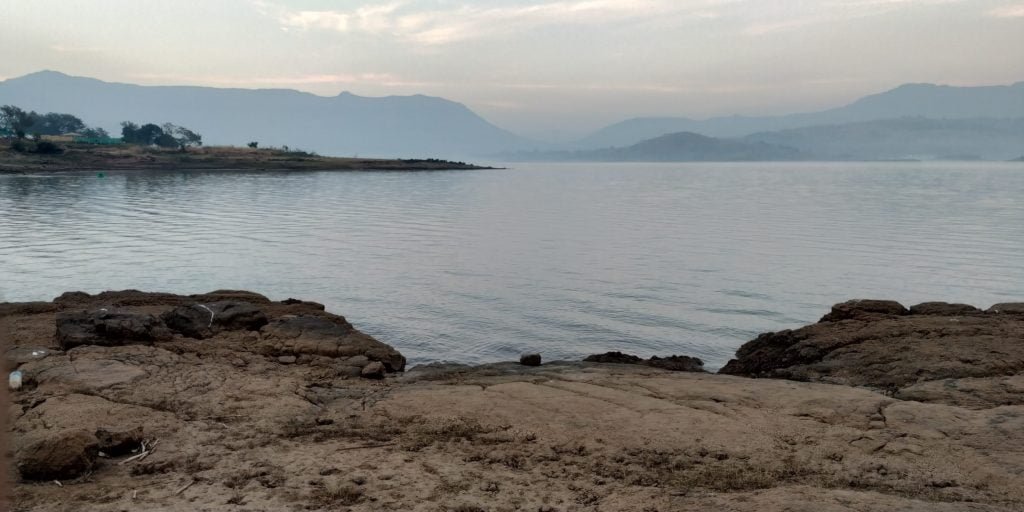 Those who want to feel that real sense of adventure must explore this travel destination — Pawna Lake Resort And Camping.