Read travelogue written by a traveller, Anima who explored Bhopal.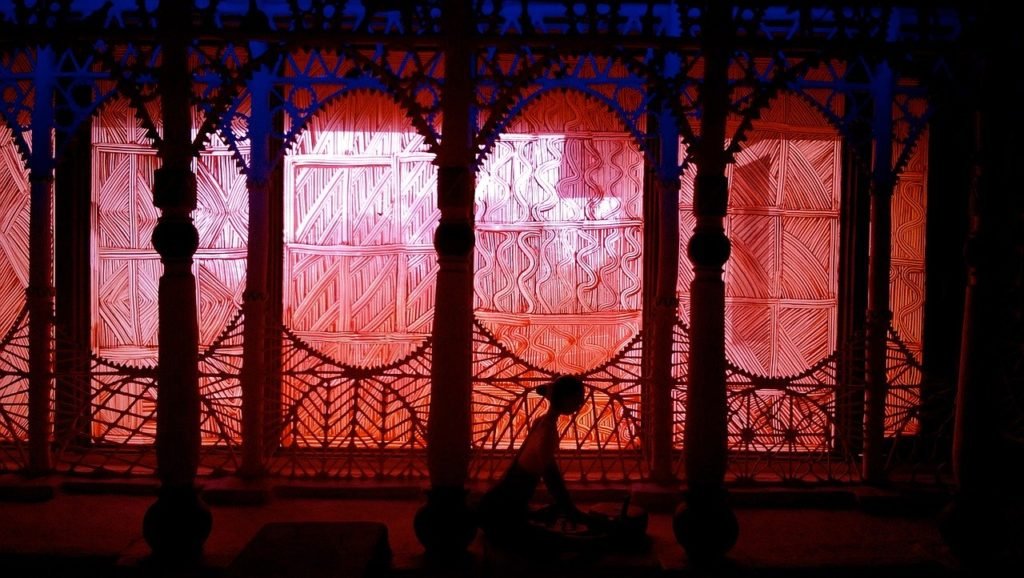 A Day in Bhopal is enough?
This question is so tricky, however, you can manage to explore Bhopal in one day. Bhopal is situated in the heart of India and has so many spots, where at least once in your lifetime you should tour.
The city of Bhopal proudly chants — Welcome to the "Jheelon ki Nagari".
Kaliyasot
It's a wonderful dam situated on the Kaliyasot river. It is situated in the mid of town and here, you have to climb at least one hundred stairs to reach the path. It is surrounded by the beautiful lush green trees.
Ekant Park
It is also situated in the mid of town but slightly far from the Kaliyasot dam — approximately 5.5 km. It is a famous garden of Bhopal with its lush forested areas and water streams. It also has many medicinal plants and a small bird sanctuary within the park.
After visiting these two places, go to Old Bhopal, the most beautiful city to see. It has the best architecture, offers delicious food and some great clothing options, and the lovely Bhopalies here spread lots of love.
Old Bhopal
It is popularly famous for "Namkeen Chai", "Moti Mahal", and also has some great food options for non-veg lovers. Here, in Old Bhopal's markets, the streets are narrow, but in these amazing markets, you can buy pin to everything.
If you're a fashion lover then you must visit the old market of Bhopal as here, you get the latest designer dresses and the authentic fibre sarees.
Gohar Mahal
It is indeed the epitome of the finest architectures of India. Gohar Mahal is a great fusion of Mughal and Hindu architecture. Here, in Gohar Mahal, you will also find a beverage spot known as ITH (INDIAN TEA HOUSE). At this place, you can enjoy having tea with your friends and family. The best part of this beverage shop is that while having tea, you can also enjoy watching the sunset.
The Gohar Mahal was built by Qudisiya Begum, also known as Gohar Begum. She was Bhopal's first woman ruler who in 1819, ascended the throne of the erstwhile princely state.
If you are a travel freak, then one more day will cost you nothing but lots of memories and photographs. And if you plan to stay for another day in Bhopal, do visit Bharat Bhawan and Tribal Museum.
Written by:
Anima Chaudhary