KNOW about Horse SAFARI places in India. CHECK OUT TIPS TO MAKE YOUR Horse Safari TOUR a MEMORABLE one.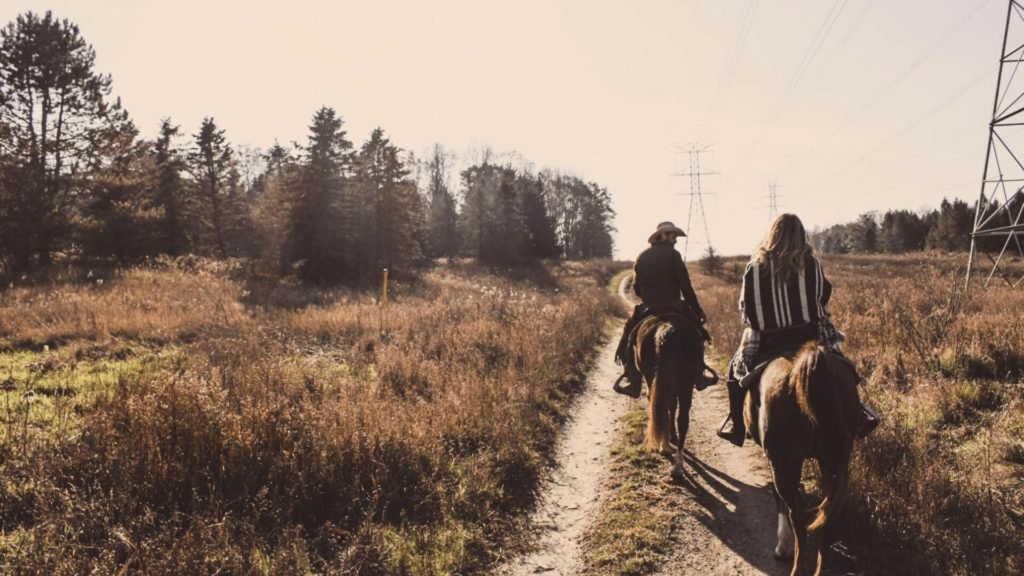 A safari on horseback in India will give you an incredibly unique chance to experience the countryside and its diverse populace. Horse Safari makes it easy for tourists to visit those destinations where modern means of transport face difficulties in reaching, thus making them inaccessible. During the ancient era, people were more reliable on horses as means of getting from one point to another, but nowadays Horse Safaris have become a fashionable and exotic mode among tourists and adventures alike. In the state of Jammu and Kashmir, Himachal Pradesh, Uttarakhand, Maharashtra, Rajasthan and Tamil Nadu, Horse Safaris have become a way of getting accustomed with the local cultures and traditions. There are ample of tour operators offering Horse Safaris in India.
In Rajasthan, the horse has been more than just about transport as it has given a way of life for the graciousness and royalty. Horses were bred for battle, and in peacetime would be publicised by proud Princes to show their wealth and power. In today's time, you can engross yourself in the traditions of the Rajputs by going on a Horse Safari, which are run by those of royal ancestry. The horses used for the ride are Marwari, Sindhi, and Kathiawadi to name a few. These royal horses are known for their courage, loyalty and unparalleled stamina. Besides India's desert state, horse safaris are also available in almost all the Himalayan states. Parts of the jungles and forests in the Himalayan foothills, on the periphery of Corbett National Park, are difficult to break in motorcars, thus horses are the best partners for exploring this beautiful, tranquil and wildlife-rich landscape of Uttarakhand.
Best Season To Enjoy Horse Safari In India
The best season for enjoying Horse Safari in Rajasthan is between the months of October to March and in the Himalayan states between the months of (June to August) and (February to April). During these months, you can experience the most memorable ride of your lifetime amidst breathtaking extravaganza of Mother Nature.
To-DoS Before Going For A Horse Riding Tour
Before riding on horseback, you must be aware of basic horse-riding skills, including knowing when to trot and when to jog. More notably, it is essential to encounter whenever any sort of trouble occurs. There has to be a professional guide (or guides) accompanying you. Riding a horse through the daylight hours can be tiring, especially for those who are not too used to it and extremely tiring for the first-timers. So, it is suggested to take a halt after every 1-2 hours. Your energy level needs to be boosted up by consuming food and drinking water regularly, especially in Rajasthan.
Following are some important tips for Horse Riding:
Make sure that you are wearing a proper horse riding gear. Avoid wearing clothes that will entangle you during the ride.

Make sure to grip the horse tightly with your legs.

Make sure that you sit up straight, but relaxed.

Make sure that you are not holding the saddle to stay on the horse. Experts advise to avoid holding the front of the saddle for balance, instead try to keep yourself focus on the path and sitting straight.

In case this is your first time on horseback or you are not an expert in horse riding, make sure that you don't go fast. Even going at a walking pace would also give you the same thrill as going fast.

Last but not least, you should always carry a first-aid kit during the safari, in case you get some bruises or get hurt.